PPL Shipyard Pte Ltd in short: current yard in Singapore having completed to date over thirty rigs of various types and sizes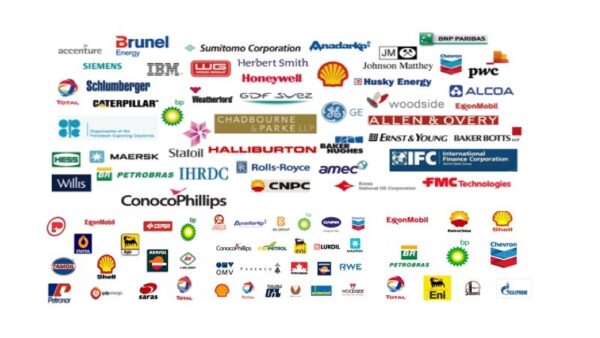 PPL Shipyard Private Limited. has built a reputation for itself in the oil and gas industry as an international rig builder with its current yard in Singapore having completed to date over thirty rigs of various types and sizes. Amongst the recently completed projects are the detailed design and construction of BIMA – a fully integrated multi-purpose well service vessel for Schlumberger and the Cajun Express – a sophisticated fifth generation ultra deep-water submersible for Transocean Sedco Forex Cajun Express is one of the landmark projects which was completed by PPL both on time and within budget to the satisfaction of its owner. BAKER Marine Pte Ltd, a wholly owned subsidiary of PPL, owns the designs for the BAKER Marine jack up rigs, and jacking systems. The BAKER Marine designed rigs have been in operation for the last three decades and are largely owned and operated by reputable drilling companies. Baker Marine has continued to improve its design and engineering capability and has added to its portfolio the PACIFIC and FREEDOM class of rigs designed for use in the next twenty years. Being part of the PPL Shipyard Group, the company is able to offer a competitive turnkey package to clients which includes the construction of any of the Baker rigs, thus resulting in the saving of time and elimating the risks of cost overruns. PPL Shipyard Private Limited has also gained a reputation for itself in the field of upgrading, repair and modification of used rigs for life enhancement and other specific requirements. The Company has an advantage as it has a team of experienced rig designers with whom the owners could work through the design and conceptual stage before a decision is made to proceed with the modification. For example, the Baker Marine recently provided the Chinese State Oil Company with a unique solution for enhancing the performance capacity of the rig "Bohai 4" by designed and installing 6 sets of Helper Jacks to its existing jacking system [See Helper Jacks]. The company has successfully carried out similar upgrading work on several other rigs since Bohai 4.
Visit our web site for vacancies, jobs and PPL Shipyard Pte Ltd careers!
We are located in Singapore, SINGAPORE, Asia
PPL Shipyard Pte Ltd Products

PPL Shipyard Pte Ltd Vacancies

Top Oil and Gas Jobs in SINGAPORE

Top Oil and Gas Jobs in Singapore

Top PPL Shipyard Pte Ltd Job Positions