Keppel Offshore & Marine in short: design and engineering solutions, shipyard services and products to the offshore and marine industries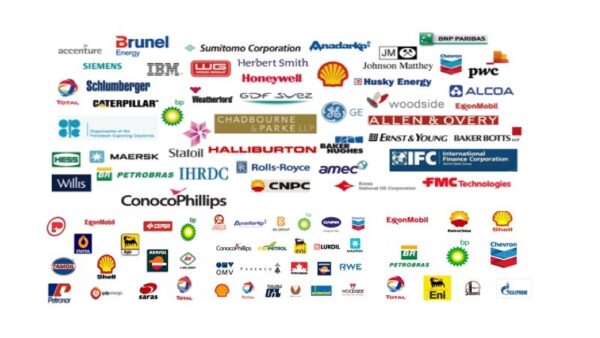 Keppel Offshore & Marine, integrating the experience and expertise of Keppel FELS, Keppel Shipyard, Keppel Singmarine and Keppel yards overseas, was established in 2002. A wholly-owned subsidiary of Keppel Corporation, Keppel O&M is one of the largest offshore and marine groups in the world. It has a strategic network of 17 yards serving regions including Asia Pacific, Gulf of Mexico, Brazil, Caspian Sea, Middle East and the North Sea. The Keppel O&M group offers total solutions to customers. It has an established reputation in the international market for its versatility, reliability, quality service, timely delivery, good project management and commitment to excellence. Quality solutions to customers are enhanced by proprietary technology and critical engineering expertise. It is the world leading designer and builder of jackups, having built the most number of jackups on order in the last decade. Meeting the needs of deepwater drilling operations, its proprietary suite of semisubmersible designs includes the newly built DSS-20-CAS-M. In Floating Production Storage and Offloading (FPSO) and Floating Storage and Offloading (FSO) conversions, Keppel O&M is also the world leader. It is a leading shiprepairer for LNG and LPG carriers and a niche player in specialised conversions and construction. Its expertise in specialised newbuilding extends to a wide range of small to medium-sized customised vessels including Anchor Handling Tug Supply vessels, multipurpose support vessels and cable ships for a worldwide clientele. Committed to on-time and-on budget deliveries, Keppel O&M is the Provider of Choice for the global offshore and marine industry.
Visit our web site for vacancies, jobs and Keppel Offshore & Marine careers!
We are located in Singapore, Singapore, Asia
Keppel Offshore & Marine Products

Keppel Offshore & Marine Vacancies

Top Oil and Gas Jobs in Singapore

Top Oil and Gas Jobs in Singapore

Top Keppel Offshore & Marine Job Positions