JPNM Surveys in short: a leading provider of high quality photographic survey reports to the oil and gas industry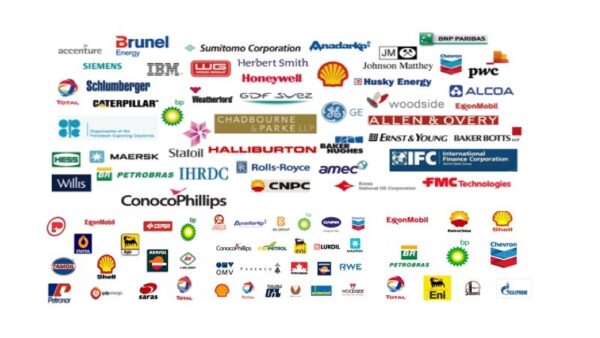 JPNM Surveys utilises the latest technology and techniques to undertake comprehensive surveys of subsea structures prior to load-out. These services are provided by our experienced survey team available for projects throughout the world.
Visit our web site for vacancies, jobs and JPNM Surveys careers!
We are located in Aberdeen, SCOTLAND, Europe(North)
JPNM Surveys Products

JPNM Surveys Vacancies

Top Oil and Gas Jobs in SCOTLAND

Top Oil and Gas Jobs in Aberdeen

Top JPNM Surveys Job Positions