Premier Oilfield Rentals in short: Specialist in oilfield equipment rental for more than 30 years, provides top quality drilling tools, OCTG and tubular handling equipment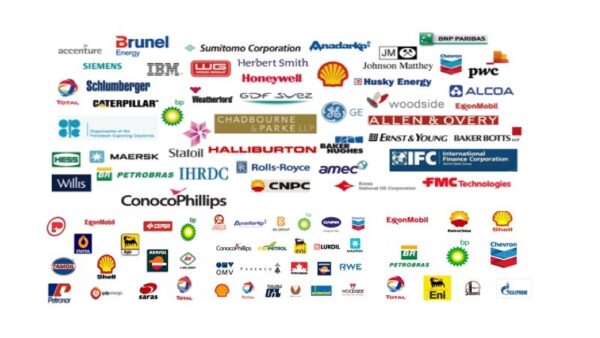 Premier Oilfield Rentals, specialists in oilfield equipment rental for over 30 years, provide top quality Drilling Tools, OCTG Products and Tubular Handling Equipment to customers around the world. Corporate headquarters is a 6.5 acre custom built facility in Aberdeen, Scotland at the heart of the North Sea oil and gas industry. This facility houses central management functions such as Business Development, Marketing, Human Resource Administration, QHSE and Finance. It is also a major service centre for Northern North Sea and Scandinavian operations. The company also has a base in Gt. Yarmouth servicing the Southern UK sector and a growing network of international locations covering Continental Europe, The Middle East and West Africa.
Visit our web site for vacancies, jobs and Premier Oilfield Rentals careers!
We are located in Dyce, UK, Europe(North)
Premier Oilfield Rentals Products

Premier Oilfield Rentals Vacancies

Top Oil and Gas Jobs in UK

Top Oil and Gas Jobs in Dyce

Top Premier Oilfield Rentals Job Positions