SMD Hydrovision in short: design and manufacture of ROV thrusters tooling Systems.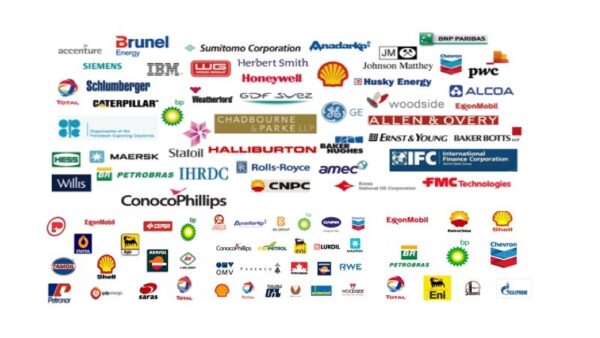 SMD Hydrovision's core business is the design and manufacture of ROV Systems. The range extends from small portable hydrovision Eyeball Class systems to full specification hydraulic powered Work Class ROVs suitable for construction, intervention, trenching and survey operations. Standard Hydrovision products include Hydrovision Hyball, Offshore Hyball, Demon, and Diablo. Our sister company, Seaeye Marine, manufacture a range of lightweight, powerful electric powered ROVs that fill the gap between Hydrovision Hyball and hydraulic Work Class ROVs. They were the first to make best use of brushless DC motor technology for thrusters and the first to introduce composites and plastics for professional ROV frames. Their range includes the Seaeye 600 eyeball and open frame Tiger, Puma, Surveyor Plus and Panther ROVs. SMD Hydrovision also build customised ROVs to particular clients' requirements. These have included 75, 100 and 150 shp SCVs for Stolt Comex Seaway and a Dragon 2000 for Global Industries Inc.
Visit our web site for vacancies, jobs and SMD Hydrovision careers!
We are located in Aberdeen, SCOTLAND, Europe(North)
SMD Hydrovision Products

SMD Hydrovision Vacancies

Top Oil and Gas Jobs in SCOTLAND

Top Oil and Gas Jobs in Aberdeen

Top SMD Hydrovision Job Positions