Bredero Shaw Ltd. in short: corrosion painting, weight coating, insulation coating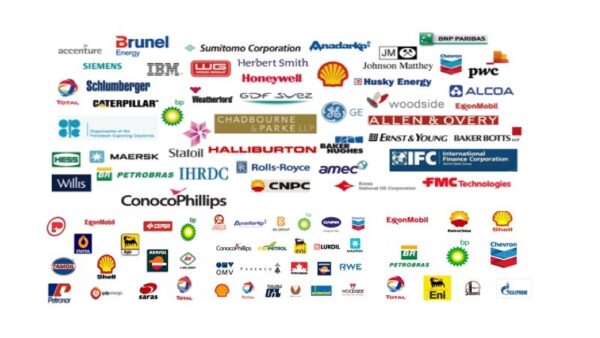 Bredero Shaw comprises a division of pipe coating companies owned by ShawCor, Ltd. Of Toronto. Bredero Shaw ShawCor specializes in products and services for the energy and resource industries. Through the years, the "Bredero Shaw approach" has been to provide the highest quality pipe coating services to its customers. Today, companies in the Bredero Shaw division can be found throughout the United States, Canada and Internationally, serving the pipeline industry with corrosion coatings, weight coatings, insulation coatings and other related products and services. With 27 permanent plants located on 6 continents, Bredero Shaw has grown to serve most world-wide markets. Today, Bredero Shaw is the world's largest international applicator of pipeline coatings for the oil and gas industry, both onshore and offshore. Bredero Shaw's experience in coating technology, coupled with our vast international experience in mobilizations, gives Bredero Shaw the unique capability of executing major pipeline projects in a manner unequaled by our competitors.
Visit our web site for vacancies, jobs and Bredero Shaw Ltd. careers!
We are located in Edinburgh, SCOTLAND, Europe(North)
Bredero Shaw Ltd. Products

Bredero Shaw Ltd. Vacancies

Top Oil and Gas Jobs in SCOTLAND

Top Oil and Gas Jobs in Edinburgh

Top Bredero Shaw Ltd. Job Positions