Abu Dhabi (ADIPEC) in short: tubular inspection and wireline manpower services.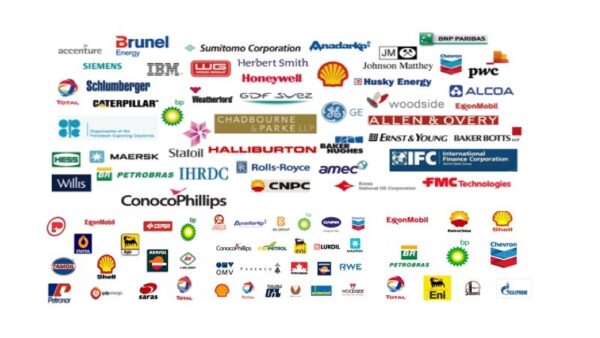 Abu Dhabi-based oilfield services provider Al Mansoori Specialised Engineering has strengthened its market position in Egypt with the acquisition of Gulf Petroleum Investments in a multi-million dollar deal. The purchase value was not revealed. MSE's tubular inspection division has acquired all the assets and existing contracts of Cairo-based GPI, whose core business is tubular inspection and wireline manpower services. The acquisition is in line with Al Mansoori's long-term commitment to international expansion while enhancing its position in the Middle East.Earlier this year Al Mansoori heralded its first venture into the rapidly-growing Egyptian oil and gas sector with the acquisition of production testing, drill stem testing and memory gauge equipment company Alpine Oil Services Egypt. Lyle Gifford, general manager of Al Mansoori's tubular inspection services, said, "The acquisition of GPI is of key strategic importance in our commitment to both geographic and business expansion." "GPI's existing portfolio of work gives us an immediate start and enhances our position in the highly significant Egyptian oil and gas market."
Visit our web site for vacancies, jobs and Abu Dhabi (ADIPEC) careers!
We are located in Abu Dhabi, UNITED ARAB EMIRATES, Middle East
Abu Dhabi (ADIPEC) Products

Abu Dhabi (ADIPEC) Vacancies

Top Oil and Gas Jobs in UNITED ARAB EMIRATES

Top Oil and Gas Jobs in Abu Dhabi

Top Abu Dhabi (ADIPEC) Job Positions