ADNOC – Abu Dhabi National Oil Company in short: state owned oil gas exploration company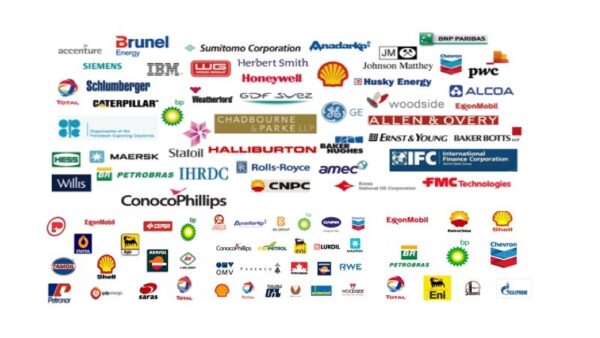 Abu Dhabi National Oil Company is a state owned company, incorporated on 27th November 1971, to operate in all areas of oil and gas industry. The perceptive wise directions of H.H. Sheikh Zayed Bin Sultan Al-Nahyan, the President, had much helped the United Arab Emirates to establish a prominent rank among industrialized nations. In less than three decades, ADNOC has steadily broadened its activities through different subsidiaries in exploration and production, support services to oil and gas industry, oil refining and gas processing, chemicals and petrochemicals, maritime transportation and refined products and distribution. The Supreme Petroleum Council (SPC), chaired by H.H. Sheikh Khalifa Bin Zayed Al-Nahyan, Crown Prince of Abu Dhabi and Deputy Supreme Commander of the UAE Armed Forces, was established to formulate and oversee the implementation of Abu Dhabi petroleum policies.
Visit our web site for vacancies, jobs and ADNOC – Abu Dhabi National Oil Company careers!
We are located in Abu Dhabi, UAE, Middle East
ADNOC – Abu Dhabi National Oil Company Products

ADNOC – Abu Dhabi National Oil Company Vacancies

Top Oil and Gas Jobs in UAE

Fishing Tool Supervisor Jobs in Offshore, UAE

Highly specialized position skilled in the rigging-up, running tools in and out of the hole and the related procedures associated with retrieval of tools, drill ...

CAD Designer Jobs in Dubai, UAE

Prepare CAD drawings for construction, proposals, studies, presentations and documentation of company owned rigs.

Project Engineer (Mechanical) Jobs in Dubai, UAE

Assist Engineering/Project Manager for all projects which includes new construction, major modifications, upgrades and repair of land drilling rig.
Top Oil and Gas Jobs in Abu Dhabi

Top ADNOC – Abu Dhabi National Oil Company Job Positions