e3a3 Limited in short: control systems available to the oil pumping industry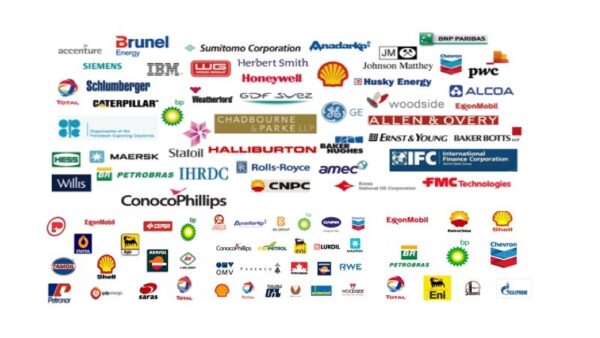 e3a3 are focused on bringing the best control systems available to the oil pumping industry.These products are available worldwide. We have offices and partners in North America and Europe as well as agency sales throughout the Middle East, Russia, Asia and Latin America.network can provide technical support for all our products as well as on-site service and commissioning support for all system components. In addition we can provide expert analysis of logged well data – provide trend reports leading to improved well management and improved well efficiencies e3a3 have many years experience in AC motor control and long standing relationships with suppliers in the high power, high performance AC motor control industry. This has enabled us to develop sophisticated well pump solutions with advanced pump motor control through our research and development partnershipsFrom simple well data collection and management to enhanced pump control and optimization.
Visit our web site for vacancies, jobs and e3a3 Limited careers!
We are located in Lowestoft, UK, Europe(North)
e3a3 Limited Products

e3a3 Limited Vacancies

Top Oil and Gas Jobs in UK

Top Oil and Gas Jobs in Lowestoft

Top e3a3 Limited Job Positions