Lyng Drilling in short: PDC (Polycrystalline Diamond Compact) drill bits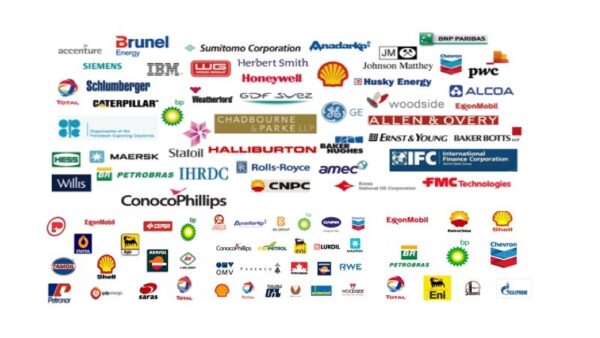 Our PDC (Polycrystalline Diamond Compact) drill bits have set new standards in long and complex wells in our home market, the North Sea, as well as in South America, the Middle East and Asia. This is achieved by carefully selecting the correct bit design for each specific application. Lyng Drilling's approach to optimizing and selecting PDC drill bits is based on collaboration between the design engineers and the engineers responsible for each well. In our experience the best results, and lowest cost, are achieved through a strong involvement of the user in the bit selection. Our flexible design and manufacturing processes allow us to quickly tailor drill bits to specific applications while retaining our high quality standards. Lyng Drilling is ISO certified according to the ISO-9001:2000 quality standard.
Visit our web site for vacancies, jobs and Lyng Drilling careers!
We are located in Vanvikan, NORWAY, Europe(North)
Lyng Drilling Products

Lyng Drilling Vacancies

Top Oil and Gas Jobs in NORWAY

Top Oil and Gas Jobs in Vanvikan

Top Lyng Drilling Job Positions