DHL International GmbH in short: global market leader in international express, overland transport and air freight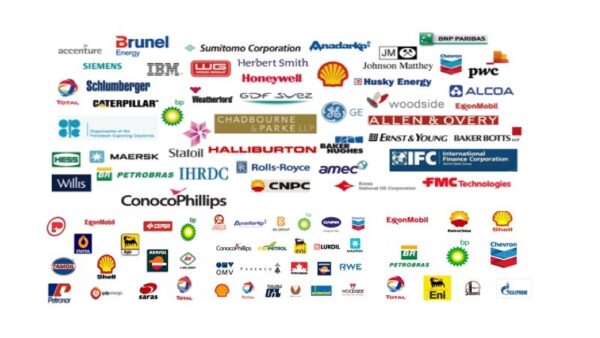 Adrian Dalsey, Larry Hillblom and Robert Lynn .In 1969, just months after the world had marvelled at Neil Armstrong's first steps on the moon, the three partners took another small step that would have a profound impact on the way the world does business.The DHL founders began to personally ship papers by airplane from San Francisco to Honolulu, beginning customs clearance of the ship's cargo before the actual arrival of the ship and dramatically reducing waiting time in the harbour.DHL Customers stood to save a fortune.With this concept, a new industry was born: international air express, the rapid delivery of documents and shipments by airplane.The DHL Network continued to grow at an incredible pace. The company expanded westward from Hawaii into the Far East and Pacific Rim, then the Middle East, Africa and Europe. By 1988, DHL was already present in 170 countries and had 16,000 employees.
Visit our web site for vacancies, jobs and DHL International GmbH careers!
We are located in Plantation, USA, America(North)
DHL International GmbH Products

DHL International GmbH Vacancies

Top Oil and Gas Jobs in USA

Top Oil and Gas Jobs in Plantation

Top DHL International GmbH Job Positions