Trac International Ltd in short: specialist access, engineering, maintenance and inspection services to the major industry sectors oil & gas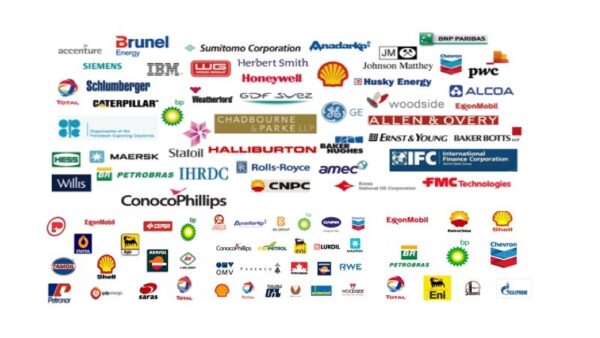 TRAC International Ltd is a leading supplier of engineering, installation and maintenance services across all industry sectors, with a reputation built on SERVICE, SAFETY, QUALITY and INNOVATION. In support of our project management, consultancy and training capability, we offer a comprehensive range of onsite technical and trade services.
Visit our web site for vacancies, jobs and Trac International Ltd careers!
We are located in Dyce, UK, Europe(North)
Trac International Ltd Products

Zanchor Z Suction Anchor Pump Products

Zanchor Z Suction Anchor Pump products from Oceanworks International An Extensive Track Record Zanchor Z Suction Anchor Pump The next generation Zanchor ...
Trac International Ltd Vacancies

Top Oil and Gas Jobs in UK

Top Oil and Gas Jobs in Dyce

Top Trac International Ltd Job Positions