Speciality Welds Ltd in short: Welding Consultants/Training Providers and Welding Equipment/Consumables Manufactures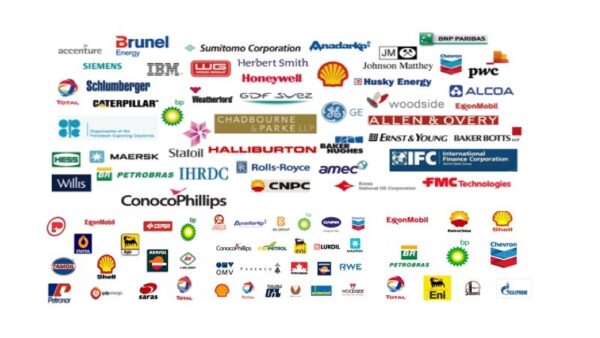 Welding consultancy services for marine and engineering industries. Welder training and approval testing (wet/dry). Manufactures of Barracuda, Hammerhead, Swordfish and Scorpion welding and cutting electrodes and Piranha weld control/safety switches and Stinger welding and cutting torches.
Visit our web site for vacancies, jobs and Speciality Welds Ltd careers!
We are located in Cleckheaton, UK, Europe(North)
Speciality Welds Ltd Products

Speciality Welds Ltd Vacancies

Top Oil and Gas Jobs in UK

Top Oil and Gas Jobs in Cleckheaton

Top Speciality Welds Ltd Job Positions