CAPSIS in short: corrosion engineering consultancy, testing and inspection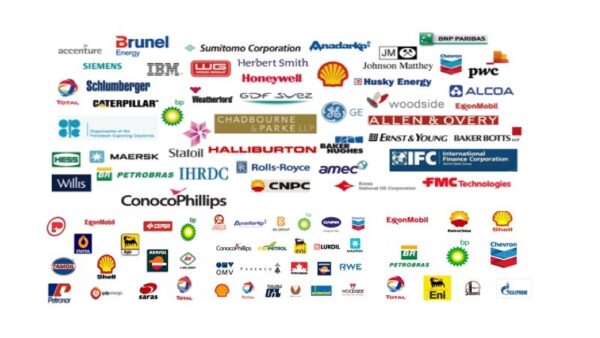 CAPCIS continues to expand its consulting and site services capability to meet its customers' growing needs – including risk assessment, code of practice development, corrosion monitoring programme development, monitoring equipment (design, manufacture, installation and commissioning), custom training, software installation and project management.Corrosion monitoring is an integral part of corrosion management systems for all industries. At CAPCIS, we are continually developing our corrosion monitoring technologies to enable us to deliver corrosion as a process parameter to our clients so they can more effectively manage corrosion, optimise resources and prevent costly failures.
Visit our web site for vacancies, jobs and CAPSIS careers!
We are located in Manchester, UK, Europe(North)
CAPSIS Products

CAPSIS Vacancies

Top Oil and Gas Jobs in UK

Top Oil and Gas Jobs in Manchester

Top CAPSIS Job Positions