Worldco in short: oil and gas petroleum engineering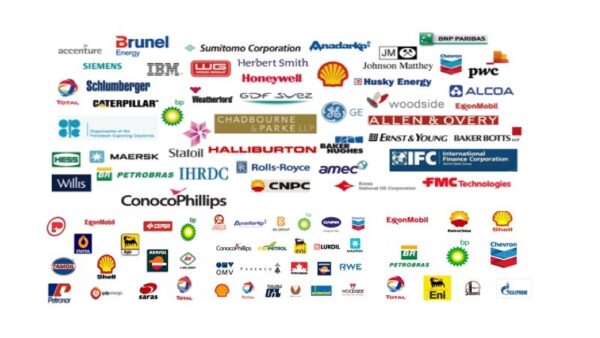 More than 20 years experience in the Asia and Middle East Regions , projects include; IT, food processing plants, hospitals, transport, manufacturing, petrochemical, oil and gas engineering, LNG, water treatment, buildings and infrastructure. We maintain regional offices and networks, this gives us the advantage to develop, implement and achieve our customers corporate objectives, more professionally and diligently. Worldco S.L. is part of the Worldco Group which is involved in consultancy, projects and trading, although trading is relatively recent, Worldco staff has been involved in consultancy and projects throughout the world since 1979. Besides management consulting, in team work or as specialized individuals, we also arrange financing when required and, the right specialty partners from Europe, Asia, Middle East or the USA, in BOT or private programmes or both, for EPC or/and turn key grass roots projects.
Visit our web site for vacancies, jobs and Worldco careers!
We are located in Pontevedra, SPAIN, Europe(South)
Worldco Products

Worldco Vacancies

Top Oil and Gas Jobs in SPAIN

Top Oil and Gas Jobs in Pontevedra

Top Worldco Job Positions