International Coatings Ltd in short: high performance protective paint and coatings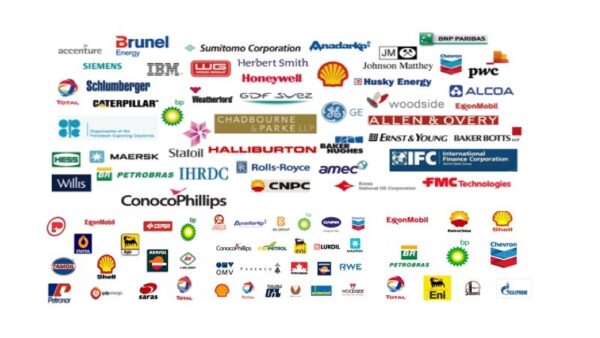 International Coatings is largest manufacturer of heavy duty, high performance protective coatings for steel and concrete. International Coatings Protective Coatings offer a range of added value products for the construction and fabrication industries, as well as a range of solvent free tank linings for storage safety and environment protection.
Visit our web site for vacancies, jobs and International Coatings Ltd careers!
We are located in London, UK, Europe(North)
International Coatings Ltd Products

International Coatings Ltd Vacancies

Top Oil and Gas Jobs in UK

Top Oil and Gas Jobs in London

Top International Coatings Ltd Job Positions