Key Job Responsibilities for this position: - Responsible for the Verification Scheme - Management of verification findings process to ensure timely closeout - Management of a process to ensure engineering changes and repair orders are independently verified - Provide management reporting on all verification findings, anomalies, deferrals and SCE impairments and associated risk exposures and input to process safety KPI monitoring - Coordinate ICP visits offshore by planning and scheduling work orders to meet verification expectations - Review, update and revise Performance standards as and when required - Responsible for the management of Deviation process / SCRA process, highlighting when they are required and carrying out appropriate quality reviews including coaching improvements in this area - Renewing certification for various items of Safety equipment (lifejackets, smoke hoods, abandonment suits, life rafts etc.) - Review of all Planned Maintenance Change Requests for compliance with strategies and integrity management procedures - Develop procedures to manage and support ongoing integrity issues - Plan and execute ongoing inspection and repair activities as requested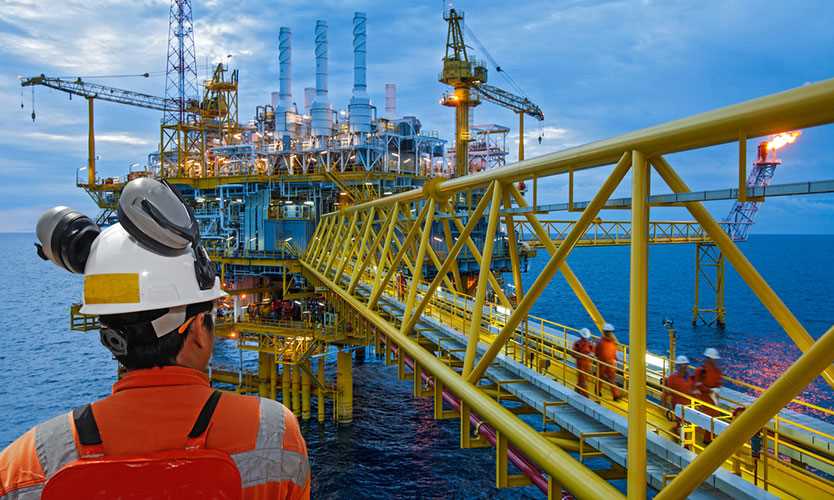 We have a vacant oil and gas industry position as Integrity Engineer in London, UK, Europe vacant at Chevron UK. The job opening is in the Engineering and Reliability department at Chevron Europe where you will be an important team member. Reporting to the Asset Integrity Group Lead, Chevron Upstream Europe (CUE), the Integrity Engineer is responsible for ongoing compliance with the CUE verification scheme.
Find other Integrity Engineer Jobs
Find other Chevron Jobs
Find other Oil and Gas Jobs in London, UK
The job position and advert may be expired. Please contact Chevron, for information on other jobs, salary, careers and vacancies.
Integrity Engineer Jobs

Chevron Jobs

Oil and Gas Jobs in UK

Oil and Gas Jobs in London

Integrity Engineer Related Positions