Society for Underwater Technology in short: multi-disciplinary learned society for underwater technology, ocean science and offshore engineering.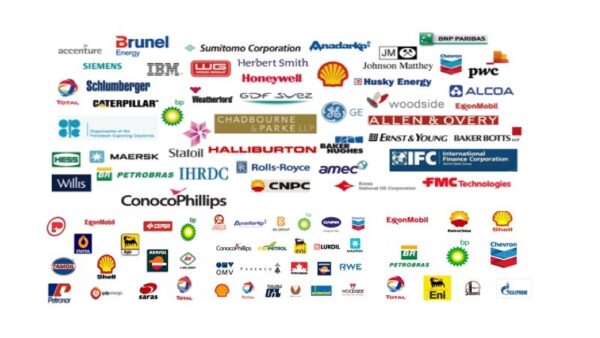 The SUT was founded to promote the further understanding of the underwater environment and to encourage: Cross-fertilisation and dissemination of ideas, experience and information between workers in academic research, applied research and technology, industry and government. Development of techniques and tools to explore, study and exploit the oceans. Proper economic and sociological usage of resources in and beneath the oceans. Further education of scientists and technologists to maintain high standards in marine science and technology and interests. The SUT considers all aspects of technology applied to: Diving technology and physiology Submersible design and operation Naval Architecture Underwater Acoustics Subsea Systems Geology Geophysics Marine resource exploitation Oceanography Environmental studies Pollution Marine Biology.
Visit our web site for vacancies, jobs and Society for Underwater Technology careers!
We are located in London, UK, Europe(North)
Society for Underwater Technology Products

Society for Underwater Technology Vacancies

Top Oil and Gas Jobs in UK

Top Oil and Gas Jobs in London

Top Society for Underwater Technology Job Positions