IRC Australia in short: Vibrant and innovative international consultancy specialising in providing safety, environmental and reliability solutions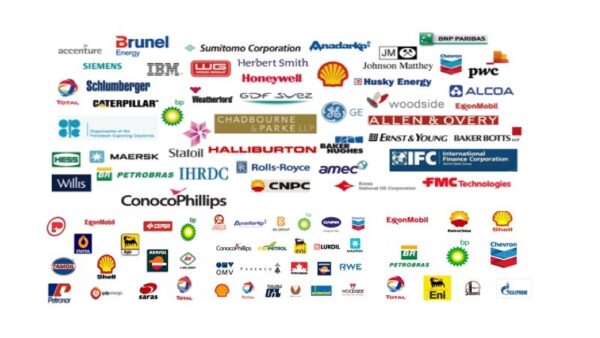 IRC is a vibrant and innovative independent consultancy. It offers a comprehensive range of risk prevention services primarily to the global energy and resources sector. Many of the solutions offered by IRC however are also applicable to other commercial and industrial sectors including retail, manufacturing, transport and logistics. Notice we use the phrase 'risk prevention.' Risk is not something to be managed or reduced. Risk, whether it is based on human safety, production viability, environmental sustainability or financial security, is an aspect of every business that should be viewed as being preventable. Our aim is to replace risk management with risk prevention whenever and wherever possible by helping you, our client, to make the most advantageous decisions and to maintain the resulting outcomes. IRC can save you money, downtime, embarrassment and man-months of unnecessary work. We can help you to improve your reputation as an exemplary corporate citizen and, at the same time, improve your bottom line. Forget risk management, reduction or control. It's time to get into risk prevention. It's time to meet IRC.
Visit our web site for vacancies, jobs and IRC Australia careers!
We are located in West Perth, Australia, Australia
IRC Australia Products

IRC Australia Vacancies

Top Oil and Gas Jobs in Australia

Top Oil and Gas Jobs in West Perth

Top IRC Australia Job Positions