Noshok, Inc. in short: offer a liquid filled pressure gauge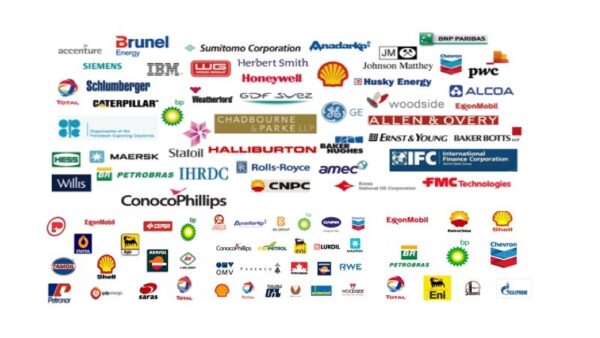 NOSHOK Company was one of the first to offer a liquid filled pressure gauge. This unheard of feature slowly caught on as the industry began to recognize the value of the extended service life that a liquid filled pressure gauge provides. In the late 1960's and early 1970's, the NOSHOK name became widely accepted and was placed on Standards Committee specifications at several of the leading industrial manufacturers in the United States. The first of these industrial giants was an automotive company and we are proud to say over 20 years later, we are still on those specifications. During that time records were maintained on gauges sold against gauges returned for reasons of failure. During a five year period, the return rate was no more than 4 out of every 1,000 gauges sold. This statistic illustrated the remarkable built-in quality of our gauges and in 1973, led to one of the most innovative moves ever made in the pressure gauge industry – offering an extended warranty on a pressure gauge.NOSHOK Company took a bold step into the future with a THREE YEAR WARRANTY covering accuracy, sealing, and performance as well as defects in materials and workmanship. The rest is history as today NOSHOK pressure gauges are on application in virtually every industry throughout North America and are also finding wide acceptance in Latin America, Asia, Australia and New Zealand. NOSHOK pressure gauges are sold through more than 200 distributor locations and our Company's continuing commitment to product excellence, service and a sincere desire to be the best provides the NOSHOK customer with a distinct edge. We have come a long way in these past years by expanding our pressure gauge program and adding related new products including Transmitters, Transducers & Indicators, Pressure Switches, Diaphragm Seals, Bimetal Thermometers, Manifold Valves, Needle Valves, Solenoid Valves, Sanitary Instruments, Force Measurement, and Differential Pressure Measurement. Separate Catalogs are available on these other NOSHOK products.
Visit our web site for vacancies, jobs and Noshok, Inc. careers!
We are located in Berea, USA, America(North)
Noshok, Inc. Products

Noshok, Inc. Vacancies

Top Oil and Gas Jobs in USA

Top Oil and Gas Jobs in Berea

Top Noshok, Inc. Job Positions