The oil and gas companies are in Lagos, which is the largest city in Nigeria, on the Gulf of Guinea, partly on the two islands of Lagos and Victoria between the Gulf of Benin and the Lagos Lagoon. Lagos is one of the largest cities in tropical Africa. The city is an administration center and an important port city with a large share of the country's foreign trade. The different parts of the city are connected by bridges and roads built on dams.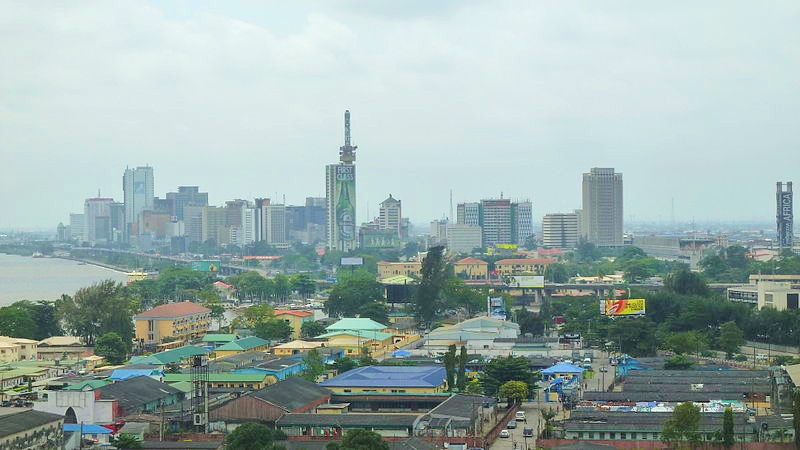 The state of Lagos
Lagos is a state in southwestern Nigeria, located on the Gulf of Benin. The state is the former capital of Nigeria, Lagos, and surrounding areas; east along Lagos Lagoon and past Epe along Lekkilagunen; and westwards where the state borders neighboring Benin with the main road connection between the two neighboring countries with direct connection to Cotonou, one of the important port cities in West Africa.
Oil Companies in Lagos, Nigeria
The subsea and oil and gas companies in Nigeria are involved in all stages of the petroleum industry worldwide, but of mostly in the West of Africa fields. The Lagos petroleum companies search for, explore and produce petroleum, they transport, refine and market petroleum and petrochemical products. They are hence called integrated oil and gas companies. So, who is the largest oil companies in Lagos, Nigeria?
List of Oil and Gas Jobs in Lagos Nigeria
Top 5 Oil and Gas Companies in Lagos
Oil companies are among the world's largest companies due to the importance of oil for heating, fuel and the petrochemical industry. The following list gives the top 5 companies in Lagos, Nigeria:
Addax Petroleum Nigeria
Niger Delta Petroleum Resources
Cavendish Petroleum Nigeria
Dubri Oil Company
Companies in Port Harcourt Nigeria
Top 20 List of Largest and Biggest Oil and Gas Companies in Lagos
Below is the list of top 20 biggest oil and gas companies and firms in Lagos. Click the links to find company profile, jobs and contact details for each company. Also, use the search buttons as there are many more in the company database:
List of Oil and Gas Companies in Lagos, Nigeria

Companies in Nigeria