Oildata Logging Service Inc. in short: independent, solution-based Service Company delivering customized, cost-effective well-productivity enhancement solutions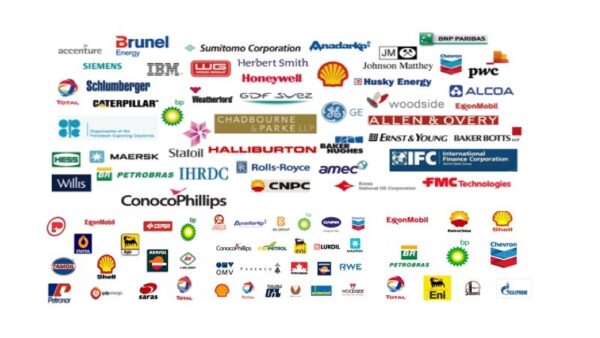 Oildata began operation as an independent Cased Hole Service Company in Nigeria, in 1994, by introducing the concept of the Rigless Electric Line Workover to Chevron. At the time the Oildata Logging Service company owned a single electric line unit.The initial tests proved very successful. Oildata Logging Service company grew rapidly as other clients, such as Shell, Mobil, Texaco and Elf adopted the techniques for their marginal and mature oil and gas fields. By the end of 1998, over 100 successful rigless workover jobs had been performed in Nigeria. Oildata's solutions are conveyed on Electric line, Slick line or Coiled Tubing and include Production Logging, Perforating, Rigless Water and Bas Shutoff, Horizontal Well Logging, Fluid Contact Monitoring, and Fast-track Marginal Field Development solutions, amongst others.
Visit our web site for vacancies, jobs and Oildata Logging Service Inc. careers!
We are located in Houston, USA, America(North)
Oildata Logging Service Inc. Products

Oildata Logging Service Inc. Vacancies

Top Oil and Gas Jobs in USA

Top Oil and Gas Jobs in Houston

Engineer – SURF and Umbilical Jobs in Houston, USA

a technical expert who can apply a solid understanding of engineering practices to the installation of flexibles, umbilicals, risers, and flowlines.

Senior Geomechanics Specialist Jobs in Houston, USA

The individual joins a team of Drilling Specialists accountable for wellbore stability, pore pressure frac gradient prediction, well placement, and computational mechanics expertise

Senior Project Engineer Jobs in Houston, USA

Responsible for handling medium size engineering projects (other than new construction) such as upgrades and additions by specifying work scope, providing design of systems,
Top Oildata Logging Service Inc. Job Positions