SNEPCO in short: nigerian oil gas exploration and production activities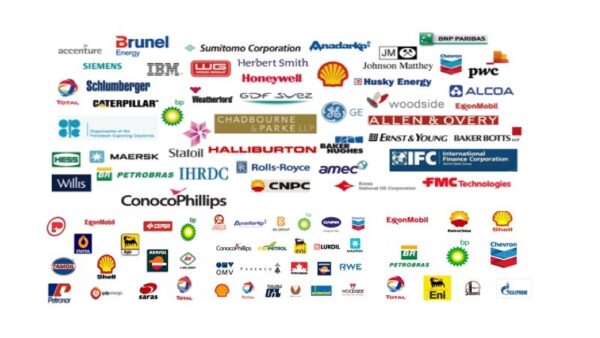 Shell Nigeria Exploration and Production Company, SNEPCO, began offshore activities in 1993 with the objectives of discovering and producing hydrocarbons from Nigeria's frontier areas and a vision of becoming Africa's leading deepwater oil and gas company. In May 2001, SNEPCO made another important discovery, South West Bonga, which will also add substantially to Nigeria's crude oil reserves. SNEPCO drilling on the Bonga South West Development began in 1995 with first oil expected in 2005. SNEPCO is certain to make an enormous contribution to skills and technology transfer into Nigeria through the introduction of complex, deep water technology in which Shell is recognised to be a world leader. SNEPCO'S deep water Bonga discoveries are key to the government's strategic aspirations of reaching 4MMB/day by 2010.
Visit our web site for vacancies, jobs and SNEPCO careers!
We are located in Lagos, NIGERIA, Africa
SNEPCO Products

SNEPCO Vacancies

Top Oil and Gas Jobs in NIGERIA

Top Oil and Gas Jobs in Lagos

Top SNEPCO Job Positions