Nigerian National Petroleum Corporation NNOC in short: commercial international corporation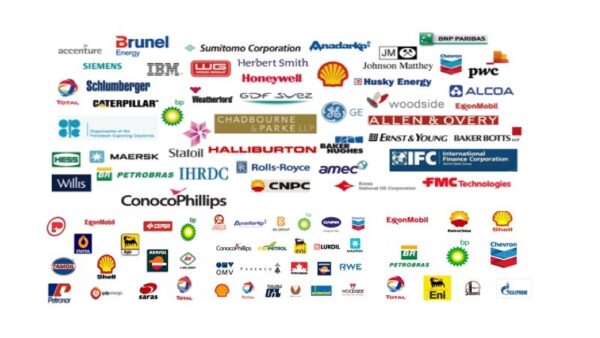 Set up in 1971 as the Nigerian National Oil Corporation (NNOC), the NNPC is a commercial international Corporation engaged in petroleum activities. It is envisioned to be a world class company driven by shared commitments to excellence, customer satisfaction and continuous improvement. In 1977, the NNOC was merged with the Ministry of Petroleum Resources. The same Decree No. 33 also established the Petroleum Inspectorate as an integral part of the NNPC. Its sole responsibilily is the statutory control and regulation of all industry activities – upstream and Downstream. In addition to its exploration activities, the Corporation was given powers and operational interests in refining, petrochemicals and products transportation as well as marketing. Between 1978 and 1989, NNPC constructed refineries in Warn, Kaduna and Port Harcourt and took over the 35,000-barrel Shell Refinery established in Port Harcourt in 1965.
Visit our web site for vacancies, jobs and Nigerian National Petroleum Corporation NNOC careers!
We are located in Garki, NIGERIA, Africa
Nigerian National Petroleum Corporation NNOC Products

Nigerian National Petroleum Corporation NNOC Vacancies

Top Oil and Gas Jobs in NIGERIA

Top Oil and Gas Jobs in Garki

Top Nigerian National Petroleum Corporation NNOC Job Positions