Socotherm SPA in short: The largest pipe coating and insulation facility in South America, Asia-Pacific and west Africa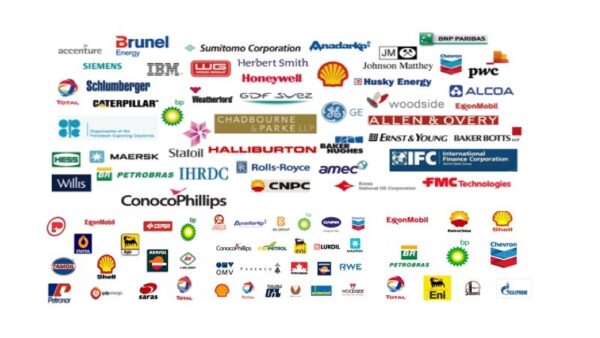 Socotherm Group, with head office in Vicenza (VI – Italy), is one of the main worldwide operators in the anticorrosion pipe coating field for oil, gas and water transportation industry and it is a world leaders in Deep Water (up to 3.000 m. w/d) pipe insulation and coating technology. The Group also deals with designing, assembling and selling anticorrosion and insulation pipe coating plants, in the vessel tank insulation field for LNG transportation, on road asphalt rehabilitation using eco-friendly technology and designing and manufacturing road sound barriers. Socotherm Group, listed on STAR segment of the Italian Stock Exchange (Mercato Telematico Azionario), is active in the five continents with about 1200 employees and plants located in Italy, Argentina, Brazil, Venezuela, Australia, Malaysia, China and Nigeria.
Visit our web site for vacancies, jobs and Socotherm SPA careers!
We are located in Adria, Italy, Europe(South)
Socotherm SPA Products

Socotherm SPA Vacancies

Top Oil and Gas Jobs in Italy

Top Oil and Gas Jobs in Adria

Top Socotherm SPA Job Positions