Atlantic Marine & Oilfield Services in short: A Subsea Engineering Company, Atlantic Marine is fully equipped for Diver & ROV Intervention jobs. AMOS works in line with IMCA Procedures. Atlantic Marine and Oilfield Services Ltd (RC. 160570) Incorporated in 1994, is a fully operational Oilfield Services, Subsea and Dive Engineering Company.
Atlantic Marine & Oilfield Services Ltd is registered with the Department of Petroleum Resources (DPR) in Nigeria, to operate as an oil services contracting company in the design, installation, construction and provision of customized offshore surface and sub sea engineering services to the oil industry. Recently also, the company has expanded its operations to offshore Ghana for a Ghana National Petroleum Corporation Joint Venture concession with the SaltPond Offshore Producing Company.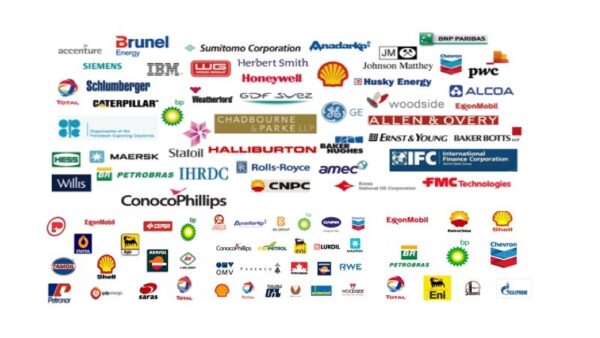 rov delivery, rov delivery services, rov services, rov operator, rov intervention, rov exploration, rov exploration services, mini rov, diving services, underwater fabrication, inspection and testing, inspection and testing services, corrosion services
Visit our web site for vacancies, jobs and Atlantic Marine & Oilfield Services careers!
We are located in Lagos, NIGERIA, Africa
subsea engineering company equipped for diver & ROV intervention jobs in Nigeria
Atlantic Marine & Oilfield Services Products

Atlantic Marine & Oilfield Services Vacancies

Top Oil and Gas Jobs in NIGERIA

Top Oil and Gas Jobs in Lagos

Top Atlantic Marine & Oilfield Services Job Positions