KCA DEUTAG in short: is a leading international drilling and engineering company working onshore and offshore with a focus on safety, quality and operational performance.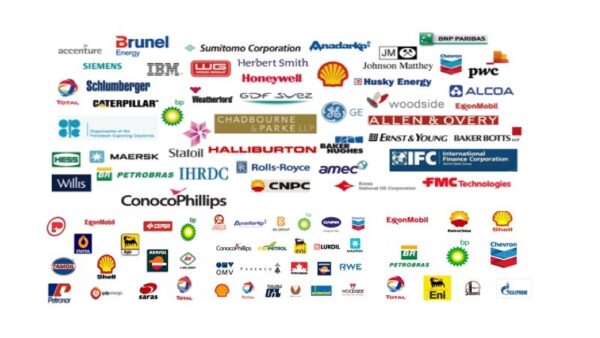 KCA DEUTAG is one of the largest international land drilling contractors outside the Americas, operating a fleet of land rigs in Continental Europe, Russia, Kazakhstan, Oman, Iraq, Libya, Algeria and Nigeria. Offshore, KCA DEUTAG remains one of the largest platform drilling contractors in the North Sea and operates a fleet of mobile offshore drilling units (three wholly owned jack-ups and seven managed Self Erect Tender Barges). KCA DEUTAG employs 8,000 people and operates in more than 20 countries worldwide.
Visit our web site for vacancies, jobs and KCA DEUTAG careers!
We are located in Aberdeen, SCOTLAND, Europe(North)
KCA DEUTAG Products

KCA DEUTAG Vacancies

Top Oil and Gas Jobs in SCOTLAND

Top Oil and Gas Jobs in Aberdeen

Top KCA DEUTAG Job Positions