Atwood Oceanics Inc in short: international offshore drilling, and related support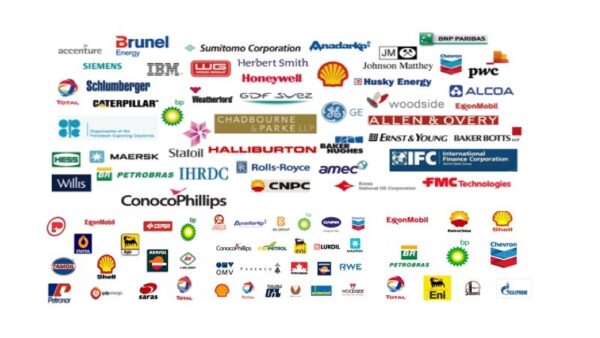 Atwood Oceanics Inc. And subsidiaries ("the Company") are engaged in the business of international offshore drilling, and related support, management and consulting services. Atwood Oceanic Headquartered in Houston , Texas , USA , Atwood Oceanic was incorporated as a Texas corporation in 1968, commenced its first drilling operations offshore Brunei in Southeast Asia in 1970 and made its first public offering in 1972. Atwood Oceanics has conducted drilling operations in most of the major offshore exploration areas of the world: Arabian Gulf , Red Sea , Australia , East and West Africa , Southeast Asia , Papua New Guinea , India , Mediterranean Sea , Central and South America and the U.S. Gulf of Mexico. Atwood Oceanics currently supports its operations from its Houston headquarters and affiliated offices in Australia , Malaysia , Indonesia , Philippines , United Kingdom , Egypt , and Israel .
Visit our web site for vacancies, jobs and Atwood Oceanics Inc careers!
We are located in Houston, USA, America(North)
Atwood Oceanics Inc Products

Atwood Oceanics Inc Vacancies

Top Oil and Gas Jobs in USA

Top Oil and Gas Jobs in Houston

Engineer – SURF and Umbilical Jobs in Houston, USA

a technical expert who can apply a solid understanding of engineering practices to the installation of flexibles, umbilicals, risers, and flowlines.

Senior Geomechanics Specialist Jobs in Houston, USA

The individual joins a team of Drilling Specialists accountable for wellbore stability, pore pressure frac gradient prediction, well placement, and computational mechanics expertise

Senior Project Engineer Jobs in Houston, USA

Responsible for handling medium size engineering projects (other than new construction) such as upgrades and additions by specifying work scope, providing design of systems,
Top Atwood Oceanics Inc Job Positions