Hi Point Industries Ltd. in short: developing an environmentally safe, all natural, oil absorbent for the containment of hydrocarbon spills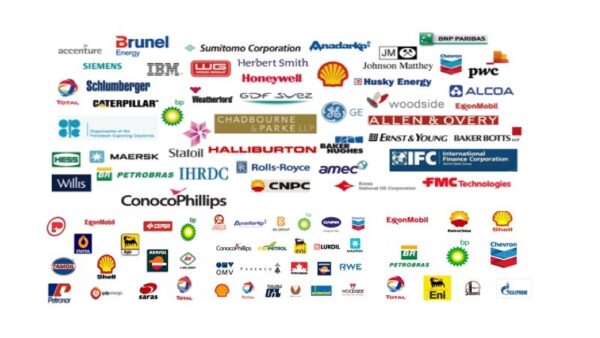 Hi-Point Industries Ltd. Was incorporated in 1983 with the objective of producing environmentally safe, natural oil absorbents for the containment of hydrocarbon spills. In 1984, Oclansorb, an organic, non-toxic, non-abrasive, lightweight industrial oil absorbent, was created and Hi Point Industries Ltd. patented it is the original peat-based absorbent. Harvested from the bogs of Newfoundland, Canada, Oclansorb is made from naturally occurring blonde sphagnum peat moss. Proven to be effective in large spills worldwide, Oclansorb has helped mitigate such spills as the Exxon Valdez (United States), the Iron Baron (Australia), and the San Jorge (Uruguay). Used by airports, military bases, fire and police departments, and numerous other facilities, Oclansorb is used daily as an ecological, efficient, and economical hydrocarbon absorbent. Over the years, Hi-Point Industries has developed such products as Sorb Sox, a sock filled with Oclansorb, and Spillow, two laminated polypropylene pads sewn together and filled with Oclansorbto form an absorbent pillow. Hi-Point Industries Ltd. expanding its product line, Hi-Point Industries now manufactures oil containment booms. Using top quality materials and the latest RF welding technology, allows Hi-Point Booms to resist degradation by sea water, oil, chemicals, and detergents. In addition to booms, Hi-Point Industries utilizes RF welding technology when manufacturing berms, tanks, and transformer bags.
Visit our web site for vacancies, jobs and Hi Point Industries Ltd. careers!
We are located in Bishops Falls, CANADA, America(North)
Hi Point Industries Ltd. Products

Hi Point Industries Ltd. Vacancies

Top Oil and Gas Jobs in CANADA

Top Oil and Gas Jobs in Bishops Falls

Top Hi Point Industries Ltd. Job Positions