Jindal Drilling & Industries ltd in short: deep ocean well drilling engineering and more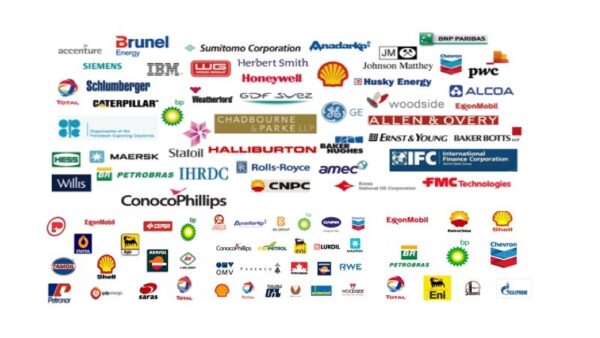 The D.P. Jindal Group of Companies is an organization of a highly motivated, disciplined and trained team of engineers, technicians and managers who day-in-day-out strive to implement cutting edge solutions. Jindal Drilling services touch every aspect of commercial and civilian domains. Jindal Drilling are amongst the largest corporate groups in India with an annual turnover of Rs 1000 Crores and business collaborations around the world. The Jindal Drilling Group of Companies was founded in 1952 and since then we have pursued an unstinted path of growth despite national and international competition. Growth with a social conscience has been our motto. Our long-term goal of building a global, multi-product, multi-brand company is now becoming a reality. With the bricks of inveterate faith in ourselves was laid the foundation of the Jindal Group of Companies, and we have since then built an industry where a bright future is churned out every moment we breath.
Visit our web site for vacancies, jobs and Jindal Drilling & Industries ltd careers!
We are located in New Delhi, INDIA, Asia
Jindal Drilling & Industries ltd Products

Jindal Drilling & Industries ltd Vacancies

Top Oil and Gas Jobs in INDIA

Top Oil and Gas Jobs in New Delhi

Top Jindal Drilling & Industries ltd Job Positions