Responsible for providing support and guidance to ensure compliance with national and international regulations. To assist in the induction and familiarisation process for new people. To assist in identifying and fulfilling training requirements for all work-site people to achieve necessary HSE competency requirements. To contribute to the HSE readiness of the work-site. To produce and maintain work-site HSE documentation including Reports, Plans, Procedures, Instructions and Guidelines. To participate in the HIRA, HAZOP and CJA processes associated with work-site activities. To facilitate the identification and evaluation of work-site environmental aspects and impacts. To monitor UERs and Safety Observations to ensure accuracy and to analyse and report on HSE trends in work-site activities. To participate in investigations into Undesired Events at the work-site.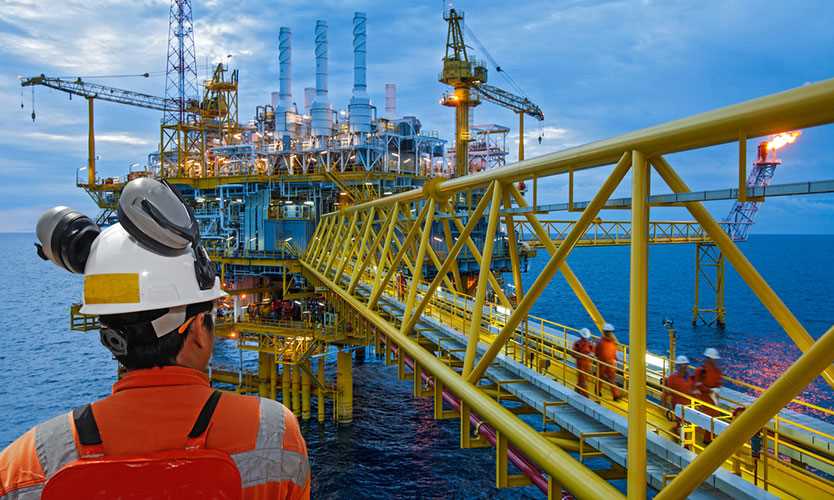 We have a vacant oil and gas industry position as Hook-Up HSE Advisor in Offshore, Various, Africa vacant at Subsea 7 Various. The job opening is in the Oil and HSE department at Subsea 7 Africa where you will be an important team member. are responsible for giving guidance and advice to assist all offshore functions to fulfil their responsibilities in a safe and healthy manner which will avoid harm to the environment.
Find other Hook-Up HSE Advisor Jobs
Find other Subsea 7 Jobs
Find other Oil and Gas Jobs in Offshore, Various
The job position and advert may be expired. Please contact Subsea 7, for information on other jobs, salary, careers and vacancies.
Hook-Up HSE Advisor Jobs

Subsea 7 Jobs

Oil and Gas Jobs in Various

Oil and Gas Jobs in Offshore

Hook-Up HSE Advisor Related Positions