This is a list of worldwide IWCF jobs in the oil and gas industry. The IWCF position is categorised as Drilling Rig jobs, vacancies and careers. There are currently jobs available in Houston, USA, Scotland, Aberdeen, Norway, Stavanger, Australia, Perth, UK, London, China, Beijing, India, Chennai, Indonesia, Jakarta, Brazil, Rio, Nigeria, Lagos, Luanda, Angola. Contact the companies to find the IWCF job salary and benefits.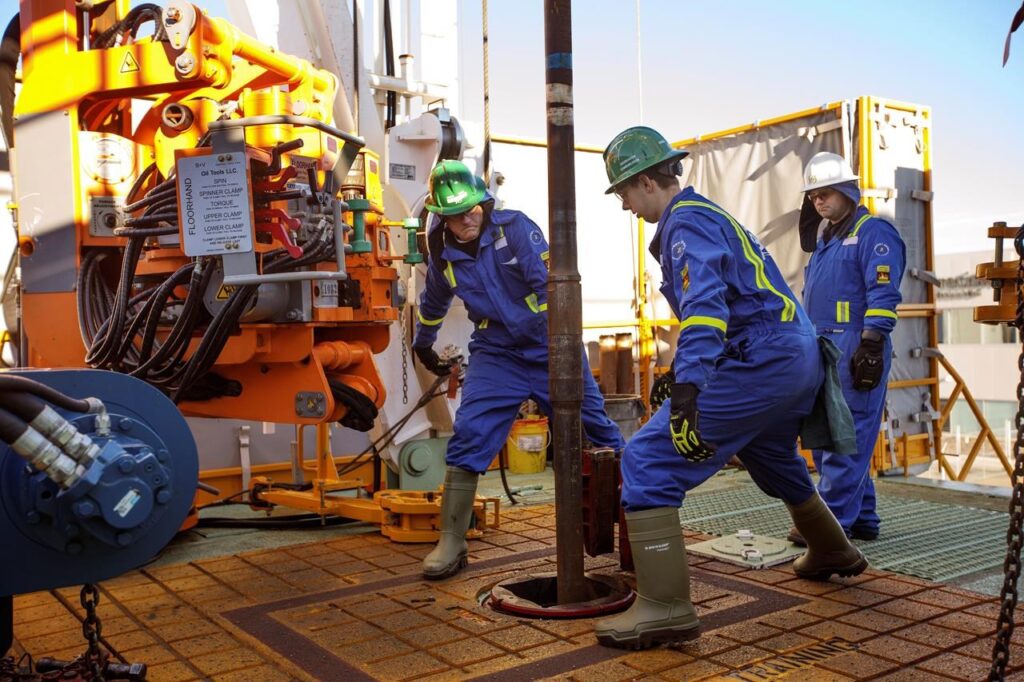 List of IWCF positions

Senior Drilling Engineer Jobs in Offshore, Vietnam

We require a Senior Drilling Engineer for a long term residential assignment in Vietnam. You should have offshore floater experience and experience working on a project from conception to completion. Responsibilities General • As a Senior Drilling Engineer you will be expected to be able to prepare a drilling and completion type programs for subsea wells. You will ...

Toolpusher – Offshore India Jobs in Offshore, India

It is essential that you have the following experience, candidate who do have the required expereince will not be considered. If you have the following experience and wish to submit your CV please ensure that the essential experience is highlighted on your CV. Minimum 3 + years experience in modular rigs. Must hold a valid IWCF Certificate. We have ...
Other related Drilling Rig IWCF Career Opportunities