National Oilwell in short: downhole completion tools used in oil and gas drilling and production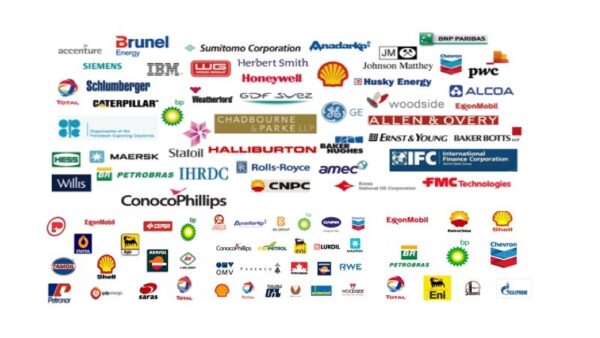 A worldwide leader in the design, manufacture and sale of comprehensive systems and components used in oil and gas drilling and production, as well as in providing supply chain integration services to the upstream oil and gas industry. Through its Products and Technology segment, National Oilwell designs, manufactures and assembles drawworks, mud pumps, power swivels (also known as "top drives"), masts, derricks, sub-structures, drilling motors and specialized drilling tools. National Oilwell also provides electrical power systems, computer control systems and automation systems. In addition, National Oilwell offers engineering and fabrication services to integrate its drilling products and deliver complete land drilling rigs and drilling modules for offshore applications. Through the Companys Distribution Services segment, National Oilwell utilizes strategically placed service centers and state of the art information technology platforms to provide procurement, inventory management and logistics support to drilling and production companies worldwide.
Visit our web site for vacancies, jobs and National Oilwell careers!
We are located in Houston, USA, America(North)
National Oilwell Products

National Oilwell Vacancies

Top Oil and Gas Jobs in USA

Top Oil and Gas Jobs in Houston

Engineer – SURF and Umbilical Jobs in Houston, USA

a technical expert who can apply a solid understanding of engineering practices to the installation of flexibles, umbilicals, risers, and flowlines.

Senior Geomechanics Specialist Jobs in Houston, USA

The individual joins a team of Drilling Specialists accountable for wellbore stability, pore pressure frac gradient prediction, well placement, and computational mechanics expertise

Senior Project Engineer Jobs in Houston, USA

Responsible for handling medium size engineering projects (other than new construction) such as upgrades and additions by specifying work scope, providing design of systems,
Top National Oilwell Job Positions