Cov Clean Out Valve products from Pi Intervention As
Time Delay Based Device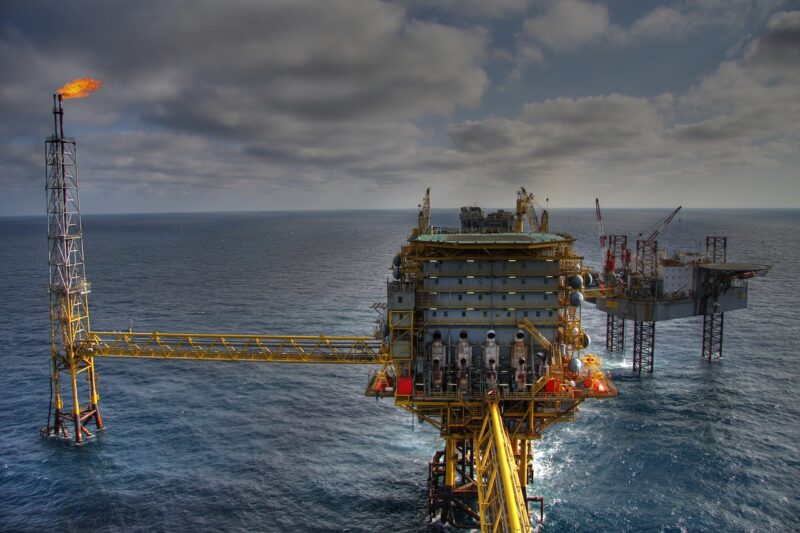 Cov Clean Out Valve
The Omega Clean Out Valve (C.O.V.) is a time delay based device, which is run as an integral part of the completion string where sand screens are utilised. Its function is for unloading mud and cleaning up a wellbore.
More Pi Intervention As Products

More Downhole Products from Other Companies

Top Downhole Companies

Jobs related to Downhole products