Memory Pressuretemp Sensor products from Antech
Internal Or External Pressure Measurement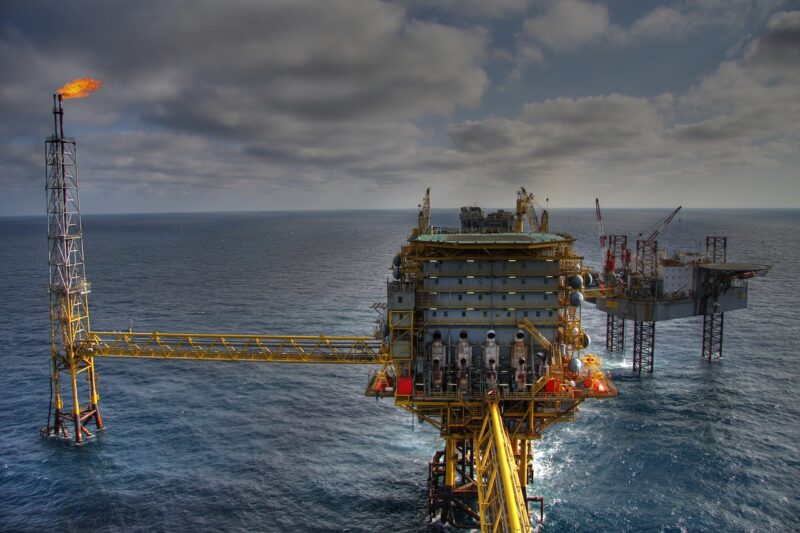 Memory Pressuretemp Sensor
Measure pressure and temperature downhole during coiled tubing runs using this in-line tool. Its features make it suitable for all types of pumping operations
More Antech Products

More Memory Sensors Products from Other Companies

Memory Pressuretemp Sensor Products

Memory Pressuretemp Sensor products from Antech Internal Or External Pressure MeasurementMemory Pressuretemp Sensor Measure pressure and temperature downhole during coiled tubing runs using this in-line tool. Its features make it suitable for all types of pumping operations More Antech Products More Memory Sensors ...

Mini Logging Tool Mlt Products

Mini Logging Tool Mlt products from Canada Tech Corp Accurate And Relevant Correlated Data On Pressure, Temperature And DepthMini Logging Tool Mlt The Mini Logging Tool (MLT) is designed with three sensors to provide accurate and relevant correlated data on pressure, temperature and ...

Memory Wobtorque Sensor Products

Memory Wobtorque Sensor products from Antech In Highly Deviated And Horizontal WellsMemory Wobtorque Sensor Knowledge of the weight-on-bit gives a valuable insight into a coiled tubing drilling operation. In highly deviated and horizontal wells More Antech Products More Memory Sensors Products from Other ...
Top Memory Sensors Companies

BEI Technologies

manufacturer of electronic sensors, motors, actuators, rotary optical encoders, linear encoders
Jobs related to Memory Sensors products