Downhole tool technology and associated services - Directional drilling engineering - Strategic definition and implementation - Contract renewal and negotiation - Provides a resource to help continually monitor and guard against contract leakage - Identify and communicate global issues on service quality The individual joins a team of Well Placement Specialists currently accountable for in excess of $500 million annual spend and includes all Well Placement activity from exploration to late life field development.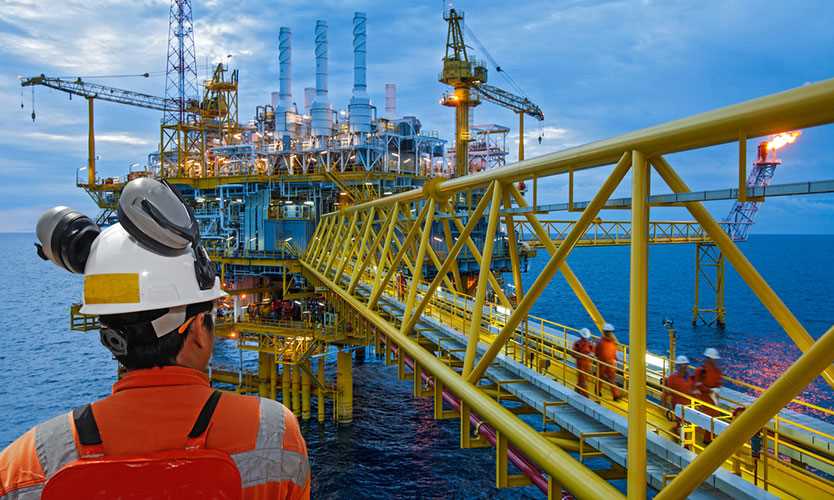 We have a vacant oil and gas industry position as Well Placement Specialist in Sunbury, UK, Europe vacant at BP UK. The job opening is in the Engineering and Drilling department at BP Europe where you will be an important team member. A technical professional who has extensive prior experience working within the Well Placement service sector
Find other Well Placement Specialist Jobs
Find other BP Jobs
Find other Oil and Gas Jobs in Sunbury, UK
The job position and advert may be expired. Please contact BP, for information on other jobs, salary, careers and vacancies.
Well Placement Specialist Jobs

BP Jobs

Oil and Gas Jobs in UK

Oil and Gas Jobs in Sunbury

Well Placement Specialist Related Positions