Temperature Tool products from Canada Tech Corp
Fast Responding Downhole Temperature Recorder.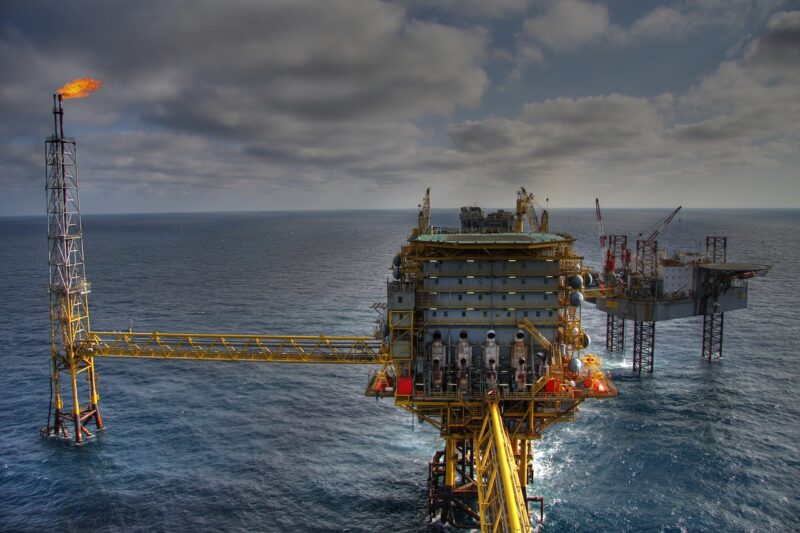 Temperature Tool
Canada Tech's Temperature Tool is a fast responding downhole temperature recorder.
More Canada Tech Corp Products

More Memory Tools Products from Other Companies

Top Memory Tools Companies

Canada Tech

a wide line of tools and systems that measure pressures and temperatures in the downhole and surface environment of oil and gas wells.
Jobs related to Memory Tools products