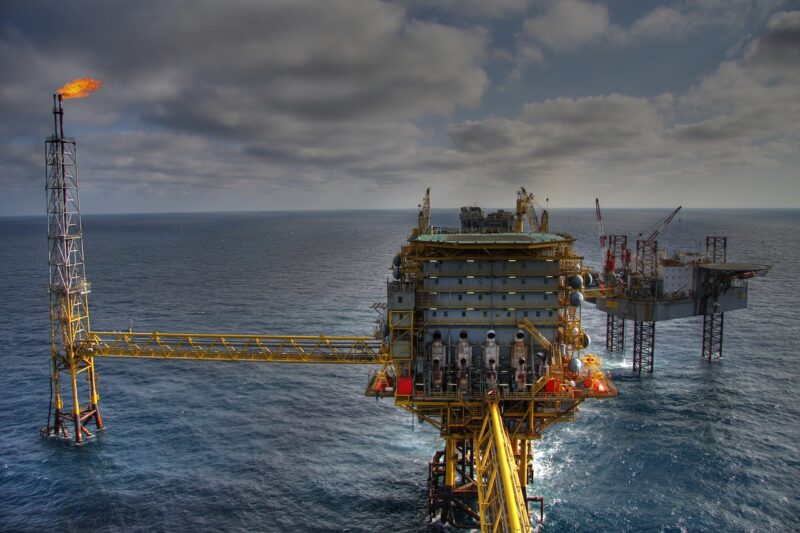 New Subsea Downhole Intelligent Well Products

Intelligent Well Products New Subsea Downhole Intelligent Well Products List of Downhole Intelligent Well Products Top Oil and Gas Intelligent Well Companies Downhole Intelligent Well Jobs
Incharge Products Incharge products from Baker Oil Tools Eliminates Hydraulics From Subsea Dynamic Systems Incharge InCharge is the first intelligent completion system to use electrically powered and controlled valves and infinitely variable chokes. More Baker Oil Tools Products More Intelligent Wells Products from Other Companies Top Intelligent ...
Hydraulic Sliding Sleeve Products Hydraulic Sliding Sleeve products from Baker Oil Tools Designed For Selective Production Control Need For Intrusive Well Intervention Hydraulic Sliding Sleeve A solution to intelligent flow control, the hydraulic surface controlled version of the popular Model CM™ Sliding Sleeve, the Model HCM™ ...
Digital Control Vf Rig Products Digital Control Vf Rig products from Honghua Co.,Ltd Satisfy The Requirement For Cluster Well Drilling Digital Control Vf Rig Adopt digital-control technique, computer technique and integrated design with mechanical, electric, hydraulic and pneumatic, the intelligent control for drilling rig is realized through ...
List of Downhole Intelligent Well Products

Top Oil and Gas Intelligent Well Companies

Downhole Intelligent Well Jobs