Easywell AS in short: Enables previously unachievable oil field performance through the invention and practical application of unique downhole technologies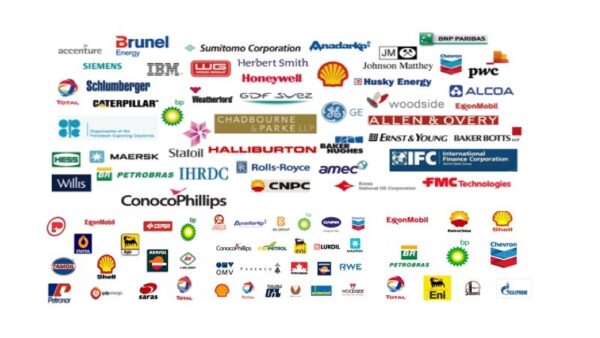 From an attitude that favours simplicity over complexity, to a customer-inclusive approach to R&D – behind Easywell's unique range of downhole technologies is an equally unique combination of individuals and ideas. Use the menu above to find out everything you need to know about Easywell as an organisation.
Visit our web site for vacancies, jobs and Easywell AS careers!
We are located in Stavanger, Norway, Europe(North)
Easywell AS Products

Easywell AS Vacancies

Top Oil and Gas Jobs in Norway

Top Oil and Gas Jobs in Stavanger

Top Easywell AS Job Positions