# Operate all equipment at the Driller's console and on the rig floor in a safe manner and maintain a clean, organized, and hazard-free condition on the drill floor and associated area. # Supervise the assembly, disassembly, and storage of all blowout prevention equipment as required by the well plan and instructed by the Toolpusher or Tourpusher. # Monitor the well condition at all times (i.e. depth, mud weight, weight on bit, possible deviation from course, etc.). Interpret and respond to downhole conditions. # Review all available well planning documentation available on the rig. # Perform drilling operations as instructed by the Toolpusher, Customer Representative and Tourpusher. # Confirm reporting on drill fluid conditions by assigned personnel. # Maintain accurate record of down hole tool dimensions and identification numbers. # Inform Toolpusher, Tourpusher and Customer Representative if a deviation from planned operation occurs. # Keep accurate records of fluid displacement when tubulars are run in/pulled out of hole. # Assist in the planning, organization and supervision of rig move operations.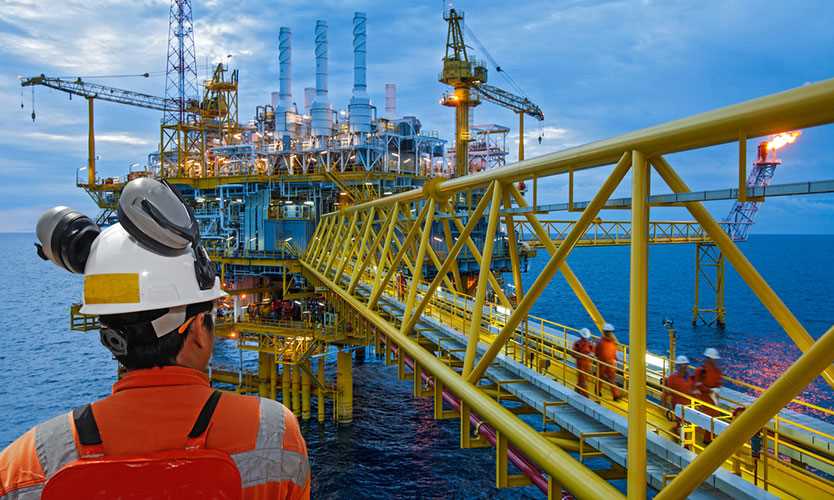 We have a vacant oil and gas industry position as Driller, Semi-submersible in Offshore, International, International vacant at Atwood Oceanics International. The job opening is in the Drilling and Driller department at Atwood Oceanics International where you will be an important team member. we are seeking a Driller, Semi-Submersible for our International rig location
Find other Driller, Semi-submersible Jobs
Find other Atwood Oceanics Jobs
Find other Oil and Gas Jobs in Offshore, International
The job position and advert may be expired. Please contact Atwood Oceanics, for information on other jobs, salary, careers and vacancies.
Driller, Semi-submersible Jobs

Atwood Oceanics Jobs

Oil and Gas Jobs in International

Oil and Gas Jobs in Offshore

Driller, Semi-submersible Related Positions