This role: • Has the ability to effect short-term and long-term business goals. • Will be responsible for work that is less defined in scope and has the understanding and experience to execute business objectives. • Shall execute and facilitate the design and analysis for assigned projects using sound engineering principles and adhering to business standards, practices, procedures, and product/program requirements. • Will provide technical leadership to personnel supporting the assigned project. • Will participate as a presenter or reviewer in technical reviews. • Will document technical data generated for the assigned program / project consistent with engineering policies and procedures. • Will be the technical contact point for vendors and participate in customer interactions with the project and sales teams. • The responsibility will also include cross-functional work to define, implement and test the connection solutions. • Technical responsible for manifold and/or jumper projects within one or more disciplines (Piping, Structural, Design ).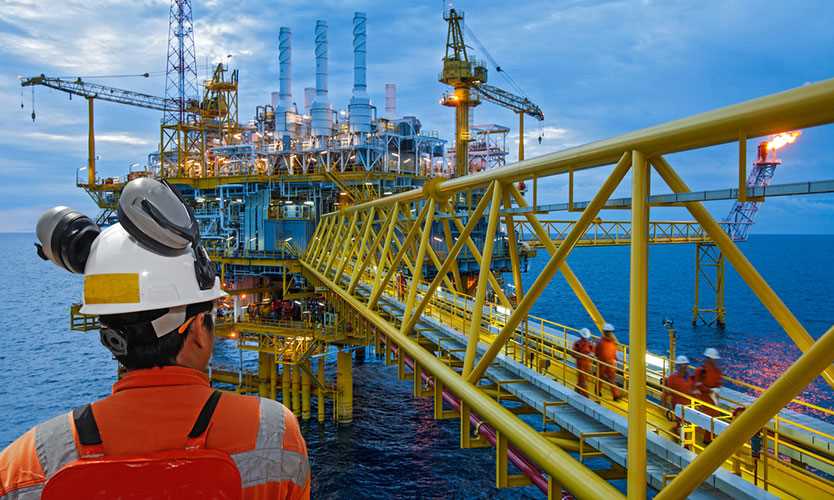 We have a vacant oil and gas industry position as Lead Engineer/ Technologist in Lagos, Nigeria, Africa vacant at Baker Hughes Nigeria. The job opening is in the Engineering and Mechanical department at Baker Hughes Africa where you will be an important team member. The Manifold & Connections Engineer will be an integral part of the MCS Manifold team that is technical responsible for defining and delivering subsea manifold systems to the programs, tenders and projects.
Find other Lead Engineer/ Technologist Jobs
Find other Baker Hughes Jobs
Find other Oil and Gas Jobs in Lagos, Nigeria
The job position and advert may be expired. Please contact Baker Hughes, for information on other jobs, salary, careers and vacancies.
Lead Engineer/ Technologist Jobs

Baker Hughes Jobs

Oil and Gas Jobs in Nigeria

Oil and Gas Jobs in Lagos

Lead Engineer/ Technologist Related Positions