Parker Drilling in short: drilling and rental tool services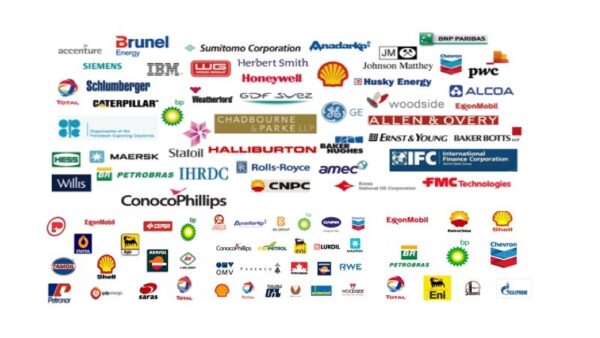 Parker Drilling is a global drilling company providing drilling rigs, labor management, and rental tools to the energy industry. Parker Drilling primary business segment is drilling rigs with 33 in the United States Gulf of Mexico and 46 internationally. Parker Drilling U.S. rig fleet operates in the transition zones and offshore waters in the Gulf of Mexico. Parker Drilling international rig fleet consists of barge rigs in the Caspian Sea and Nigeria and land rigs in 12 countries. Quail Tools, Inc., acquired by Parker Drilling in 1996, has three U.S. locations where it is a leading provider of specialized rental equipment for drilling and workover operations. Office and yard locations include New Iberia, La., Victoria and Odessa, Texas.
Visit our web site for vacancies, jobs and Parker Drilling careers!
We are located in Tulsa, USA, America(North)
Parker Drilling Products

Parker Drilling Vacancies

Top Oil and Gas Jobs in USA

Top Oil and Gas Jobs in Tulsa

Top Parker Drilling Job Positions