Willbros Group Inc in short: structural, engineering and construction company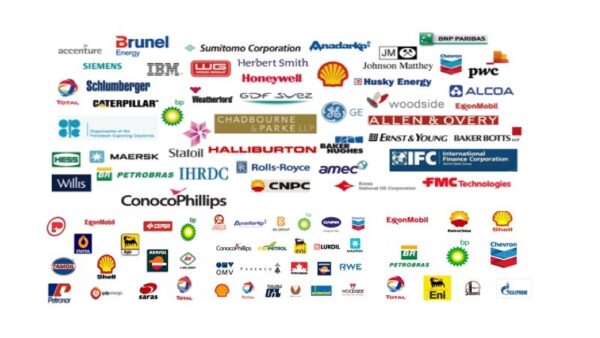 With established offices worldwide, Willbros is a leading integrated engineering and construction company offering services to the energy industry. Willbros places particular emphasis on projects in developing countries where we believe our experience gives us a competitive advantage. The Company traces its roots to the construction business of Williams Brothers Company, founded in 1908. Through successors to that business, Willbros has completed many landmark projects around the world, and has been employed by more than 400 clients to carry out work in over 50 countries. Willbros has a strong global presence with permanent operating subsidiaries in Nigeria, Oman, Venezuela, Indonesia, and the United States. Willbros currently employs over 3,000 employees worldwide and is committed to a quality improvement program that is ISO 9000 certified.
Visit our web site for vacancies, jobs and Willbros Group Inc careers!
We are located in Panama 5, PANAMA, America(South)
Willbros Group Inc Products

Willbros Group Inc Vacancies

Top Oil and Gas Jobs in PANAMA

Top Oil and Gas Jobs in Panama 5

Top Willbros Group Inc Job Positions