The person will be responsible for defined work or projects with moderate complexity. He/she will follow an individual work plan and meet day-to-day short-term objectives. He/she will also have the ability to resolve issues through immediate action or short-term planning. The candidate will: • Coordinate and provide leadership to assigned Cells/Teams in the achievement of goals with respect to safety, quality, cost, production and compliance; • Be responsible for effectively assigning work to employees in line with their respective skill level; • Identify and source needed parts and daily support of repairs, both in shop and on site; • Work with tool center manager to develop training plan and compliance calendar; • Ensure safe working environment consistent with EHS policies; • Develop and implement growth plans for the cell addressing volume, productivity and income; • Provide planning and technical leadership to the customer base; • Implement quality initiatives within the Service Center; • Be responsible for the profit, safety and quality of the cell; • Provide ongoing support in scheduling resources, technical leadership and facilitating the flow of hardware to meet customer requirements; • Support process improvement initiatives to reduce cycle time, improve inventory turns and reduce manufacturing losses; • Practice sound human relations and communications skills in order to motivate the assigned work force.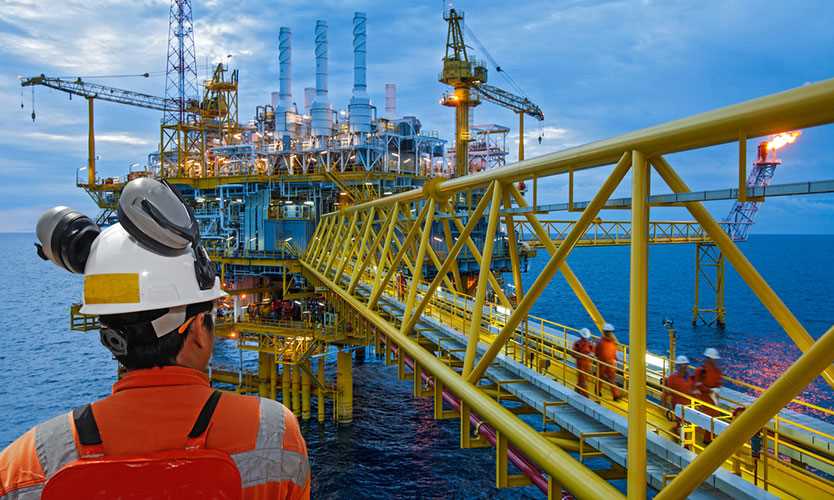 We have a vacant oil and gas industry position as Repair Shop Team Leader in Onne, Nigeria, Africa vacant at VetcoGray Nigeria. The job opening is in the Oil and Workshop department at VetcoGray Africa where you will be an important team member. responsible for defined work or projects with moderate complexity
Find other Repair Shop Team Leader Jobs
Find other VetcoGray Jobs
Find other Oil and Gas Jobs in Onne, Nigeria
The job position and advert may be expired. Please contact VetcoGray, for information on other jobs, salary, careers and vacancies.
Repair Shop Team Leader Jobs

VetcoGray Jobs

Oil and Gas Jobs in Nigeria

Oil and Gas Jobs in Onne

Repair Shop Team Leader Related Positions