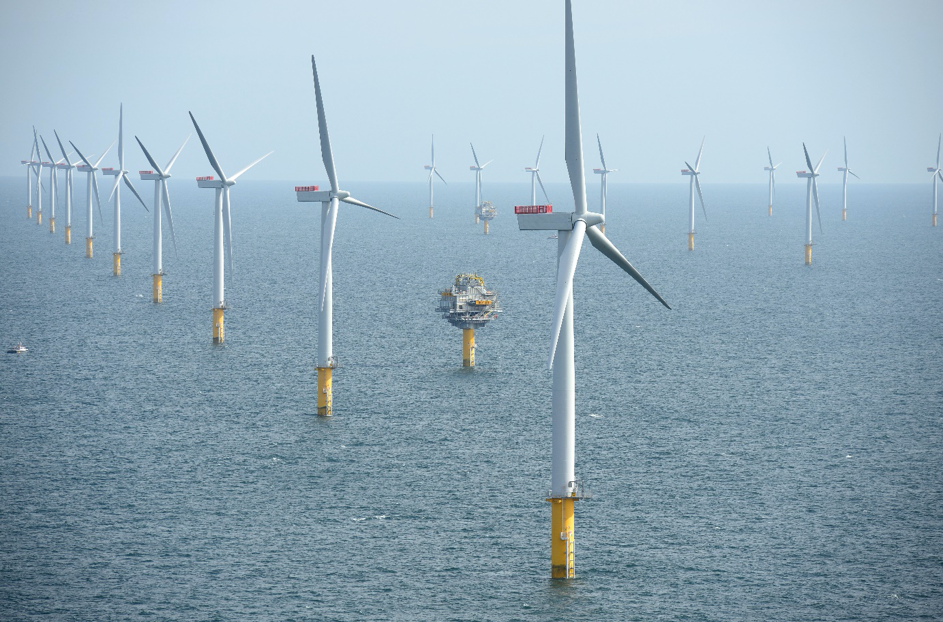 Offshore wind foundations – Bottom fixed structures
Prosjektering og Design av Bunnfaste Havvindfundamenter
Floating offshore wind foundations – TLP, Semi-sub and SPAR
Prosjektering og Design av Flytende Havvindfundamenter
Top Offshore Wind Companies
Top Offshore Wind Jobs
Offshore Installation Manager – Captain Jobs in Offshore, USA

Candidates interested in working in the Gulf of Mexico encouraged to apply. Employee special responsibility and duties: 1) The Captain is appointed by Seadrill and acts as the company's representative in matters pertaining to the safety of the ship, crew and cargo. 2) Is the highest authority onboard and is responsible for the drilling vessel's navigation, stability ...

Barge Engineer – Bottom Bearing Jobs in Offshore, USA

Plan, organize, coordinate and control marine and maintenance operations. Ensure compliance with all state, federal, and international laws and regulations. Supervise rig stability and ballasting systems. Prepare and/or secure the unit for towing operations and perform all ballasting operations when required at location. Calculate and document all stability and load calculations. Provide technical support and assist the operations during casing ...

Planner Jobs in Hull, UK

– Develop inspection plans to align with the NUI campaign execution window. - Align the Maximo data set to ensure that the inspection Planned Maintenance (PMs) and Work Orders (WOs) are scheduled appropriately into the NUI campaign execution window. - Liaise with Oceaneering Support team Dyce Planner to ensure workpacks are issued to comply with 12 week ...