Orcina Ltd. in short: structural and hydrodynamic consultancy services to the offshore oil and gas sector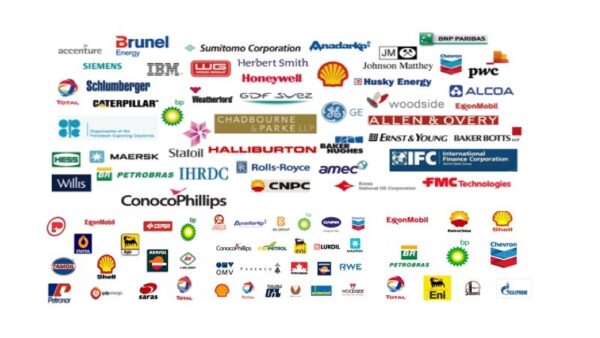 Orcina Ltd. was established in 1986 offering structural and hydrodynamic consultancy services to the offshore oil and gas sector. OrcaFlex was first released in the same year and has been continuously developed ever since. Inception dates for our other products are: OrcaBend (1989), OrcaLay (1998) and the VIV Toolbox (2002). Over the years the company has grown to become the world leader in user-friendly, productive software for the dynamic analysis of offshore systems. Software development requires teamwork – engineers to define the requirement, mathematicians to apply rigour and generality, and software engineers to implement robust and reliable code. The Orcina team has all this, plus imagination and flair. The software development programme is under-pinned by a demanding client group – our own consultancy team who are specialists in marine dynamics, offshore engineering and naval architecture. The consultancy team uses the software extensively during the course of research and consultancy work. This means that the consultancy team is able to provide first-class technical support to our clients. The close relationship between the software development and consultancy teams means that the software is always developed with the users' needs in mind. Orcina we realise that productivity is the key for our clients, and that's why we spend time making the software robust, intuitive and user-friendly. All our products are fully Windows compatible, come with context-sensitive help files, and full technical support when needed. This, together with the engineering excellence which underlies our software, has resulted in Orcina's reputation for first class software and support.
Visit our web site for vacancies, jobs and Orcina Ltd. careers!
We are located in Cumbria, UK, Europe(North)
Orcina Ltd. Products

Orcina Ltd. Vacancies

Top Oil and Gas Jobs in UK

Top Oil and Gas Jobs in Cumbria

Top Orcina Ltd. Job Positions