Emce Machinefabriek BV in short: Manufacturer of standard and custom-built winches A range of compact offshore air winches.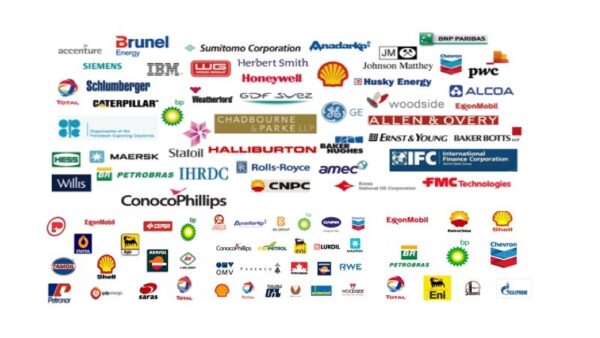 Founded in 1933, EMCÉ initially manufactured concrete mixer and material lifts for the construction industry. During the 60's, the company decided to specialise in the field of winches, which already was an important part of the material lifts produced. Since 1964 the company EMCÉ is concentrating only upon the design, manufacturing and international marketing of winches, capstans and windlasses. Thus in the field of winches, EMCÉ has built up an outstanding reputation during the past 68 years, especially in the shipbuilding, offshore, dredging, fishery, construction, mining, theatre and industry in general. EMCÉ is part of the Stokvis Holding Group of companies, with the head office also located in Voorhout – Holland, only 15 minutes away from Amsterdam Schiphol Airport. The Stokvis Holding Group employs over 400 people divided over 12 different companies. The group of companies represents a solid unit of entities that complement each other, and who have established their range of activities in the following sectors: transmissions (electric/pneumatic/hydraulic motors, gearboxes, couplings, etc.) and controls, internal transport equipment, automotive equipment, winches and hoisting equipment. EMCÉ has two production facilities each dedicated to certain manufacturing operations
Visit our web site for vacancies, jobs and Emce Machinefabriek BV careers!
We are located in Voorhout, The Netherlands, Europe(North)
Emce Machinefabriek BV Products

Emce Machinefabriek BV Vacancies

Top Oil and Gas Jobs in The Netherlands

Top Oil and Gas Jobs in Voorhout

Top Emce Machinefabriek BV Job Positions