Kerr-McGee in short: is one of the largest U.S.-based independent crude oil exploration and production companies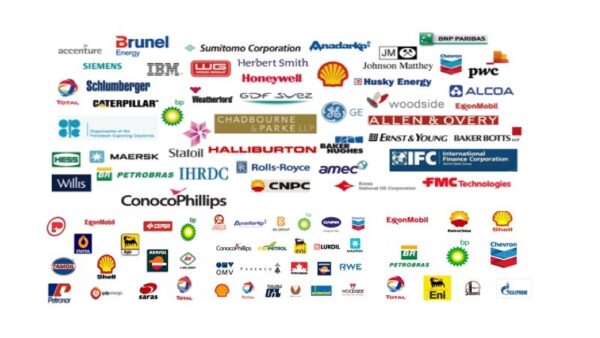 Kerr-McGee is one of the largest U.S.-based independent exploration and production companies. With offshore and onshore exploration and production on six continents, the company has the resources and expertise to take advantage of oil and gas exploration and production opportunities in established areas as well as in industry frontiers such as deep water. Kerr-McGee's core operating areas are the United States and the United Kingdom sector of the North Sea. The company has producing fields in the Gulf of Mexico, North Sea, South China Sea and onshore United States, Ecuador, Indonesia and Kazakhstan, and conducts exploration activities in selected basins throughout the world. Kerr-McGee's reserves total more than 1.5 billion barrels of oil equivalent, and in 2001, net daily production averaged about 198,000 barrels of oil and net daily natural gas sales averaged about 596 million cubic feet. At year-end, Kerr-McGee held an average interest of about 67% in approximately 82 million gross undeveloped acres worldwide. Of these approximately 63 million acres were in high-potential deepwater (greater than 1,000 feet) trends around the world. The company's exploration program leverages its success to high-quality projects in high-potential trends. In each of its major areas of activity, the company continues to build its leasehold position, taking meaningful working interests and maximizing its capital investments through partnerships and strategic alliances.
Visit our web site for vacancies, jobs and Kerr-McGee careers!
We are located in Oklahoma City, USA, America(North)
Kerr-McGee Products

Kerr-McGee Vacancies

Top Oil and Gas Jobs in USA

Top Oil and Gas Jobs in Oklahoma City

Top Kerr-McGee Job Positions