M & J Valve in short: manufacturing of compressor valves repair of rod packing cases, fuel injection valves and air starting valves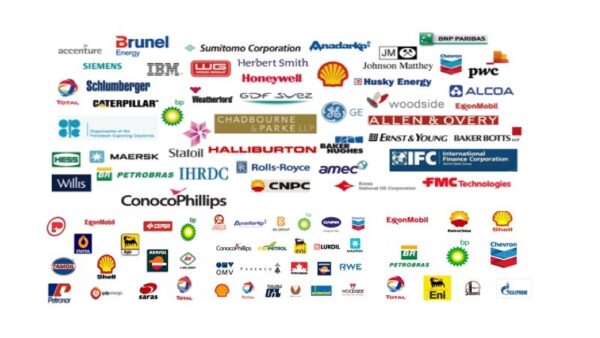 M & J Valve Services was established in 1987 to provide service and repair of compressor valves. In 1990 the M & J Valve Services manufacturing of compressor valves was started. In addition to manufacturing, the repair of rod packing cases, fuel injection valves and air starting valves was also added. In 1995 the puchase of a local machine shop was added to further enhance M & J Valve Services services by offering the relining of compressor cylinders, manufacturinf of new compressor rods and pistons, the repair of crossheads and connecting rods. Also in the 90's, facilities in Minden, La. and Farmington, New Mexico, were added to provide light manufacturing, repair services and parts warehousing.M & J Valve Services also added M & J design compressor valves, thus allowing us a bigger option to improve efficiency and solve problems. We continually update and look for better ways and better materials to improve all products.Presently we are a stocking distributor for Aavolyn Corporation. Aavolyn is a manufacturer of pressure and wiper packing, with and engineering and trouble shooting department to go along with their manufactured products. This has made it possible for off the shelf delivery therefore saving our customers time and money.The future is an ever-expanding endeavor. M & J Valve Services up a shop in Gillette, Wyoming, for repair, light manufacturing and warehouse of parts. The expansions of our valve manufacturing division and our local machine shop will soon be taking place. M & J Valve Services valve manufacturing division is expected to triple in size and our machine shop will have the ability to handle larger compressor cylinders and pistons. We will also have the ability to roll threads on compressor rods, giving us the only facility in the southeast to be able to roll threads. The rolled thread rods will be stocked by each of the facilities.around time to service repair needs, keeping unit down-time to a minimum.In recent years M & J valve Services, Inc. has finally been recognized as one of the few valve repair companies to have your compressor repairs done properly and efficiently.
Visit our web site for vacancies, jobs and M & J Valve careers!
We are located in Lafayette, USA, America(North)
M & J Valve Products

M & J Valve Vacancies

Sr Valve Design Engineer Jobs in Houston, USA

Creates and reviews designs, drawings, DBI's (Data Base Instructions), specifications, etc. involving existing technology or applications.

Mechanical Supervisor Jobs in Offshore, International

Supervises the maintenance and repair of mechanical, pneumatic and hydraulic equipment onboard the rig.

Staff Research Engineer Jobs in Houston, USA

Shell Oil Company is currently seeking a Senior Staff Research Engineer, EPT-RPD for its Houston, Texas location.
Top Oil and Gas Jobs in USA

Top Oil and Gas Jobs in Lafayette

Top M & J Valve Job Positions