Warrior Energy Service in short: cased-hole wireline and well intervention services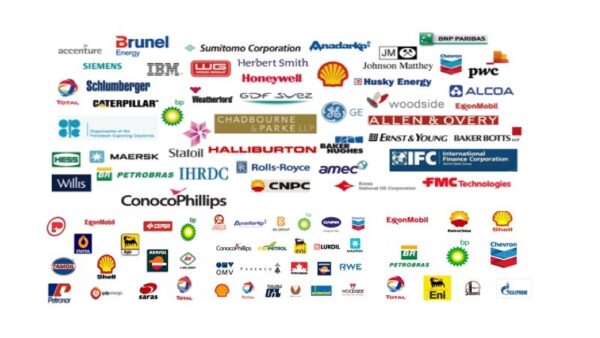 Warrior Energy Service Corporation operates as a natural gas and oil well services company in the United States and in the Gulf of Mexico. Warrior Energy Service provides cased-hole wireline and well intervention services to exploration and production companies. The company operates through two segments, Wireline and Well Intervention. The Wireline segment focuses on cased-hole wireline operations. Warrior Energy Service offers logging services, which includes cement bond logging, production logging, and other measurements; pipe recovery services; perforating and mechanical services; and plugging and abandonment services. The Warrior Energy Service Well Intervention segment provides snubbing services; and other related oil field services, such as freezing services, hot tapping services, rental tools, and fishing services.
Visit our web site for vacancies, jobs and Warrior Energy Service careers!
We are located in Columbus, USA, America(North)
Warrior Energy Service Products

Warrior Energy Service Vacancies

Top Oil and Gas Jobs in USA

Top Oil and Gas Jobs in Columbus

Top Warrior Energy Service Job Positions